Marketing support
---
Marketing setup
With in-depth knowledge of the operational aspects we have streamlined our activities resulting in faster processing at reduced costs. We pass on this cost benefit to our customers providing them value for money.All our actions, processes and decisions are guided by our overarching Corporate Value of putting the customer at the core. We at Engineering Division are seasoned and conditioned to respond to your packaging and converting needs with the shortest lead time and at the most competitive coordinates.
We possess a state-of-the-art technology and hi-tech machines that yield excellent results and ensure efficiency and quality of products.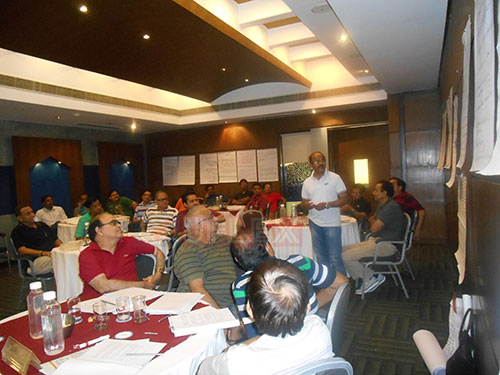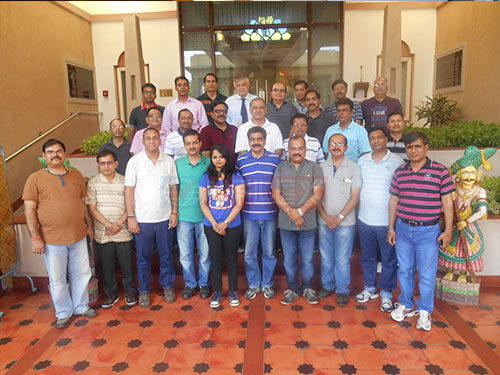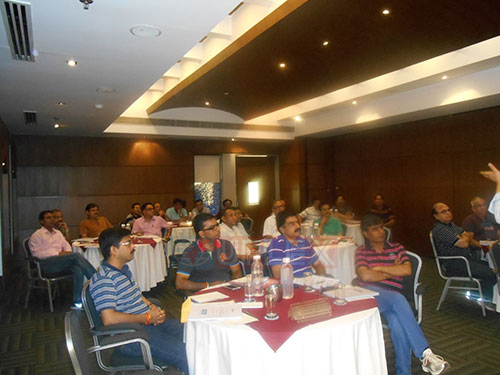 Along with sophisticated technology, we are manned by a diligent team of highly trained professionals and experienced technocrats. Our sales personnel are experienced in our industry as well as in most of the industries and markets that we serve. With our sound knowledge we have penetrated deep into the markets across the globe.
Our machines have found global acceptance in over 50 countries worldwide. Our esteemed customers both in India and overseas include multinationals like P&G, PepsiCo; Tata Global; Mondelez, L' Oreal, Britannia, Haldiram, Amul, Kimberly Clark, Ferro Rocher, Perfetti, GSK, Nestle, Agrotech Foods, Coca Cola, Wrigley, Johnson & Johnson among others.
Our reputation in the global market rests on superior product quality, prompt service and outstanding customer satisfaction. We have proactive and agile channel partners around the globe.
UFlex machines have found global acceptance in various countries worldwide.Countries to which our machines have been exported: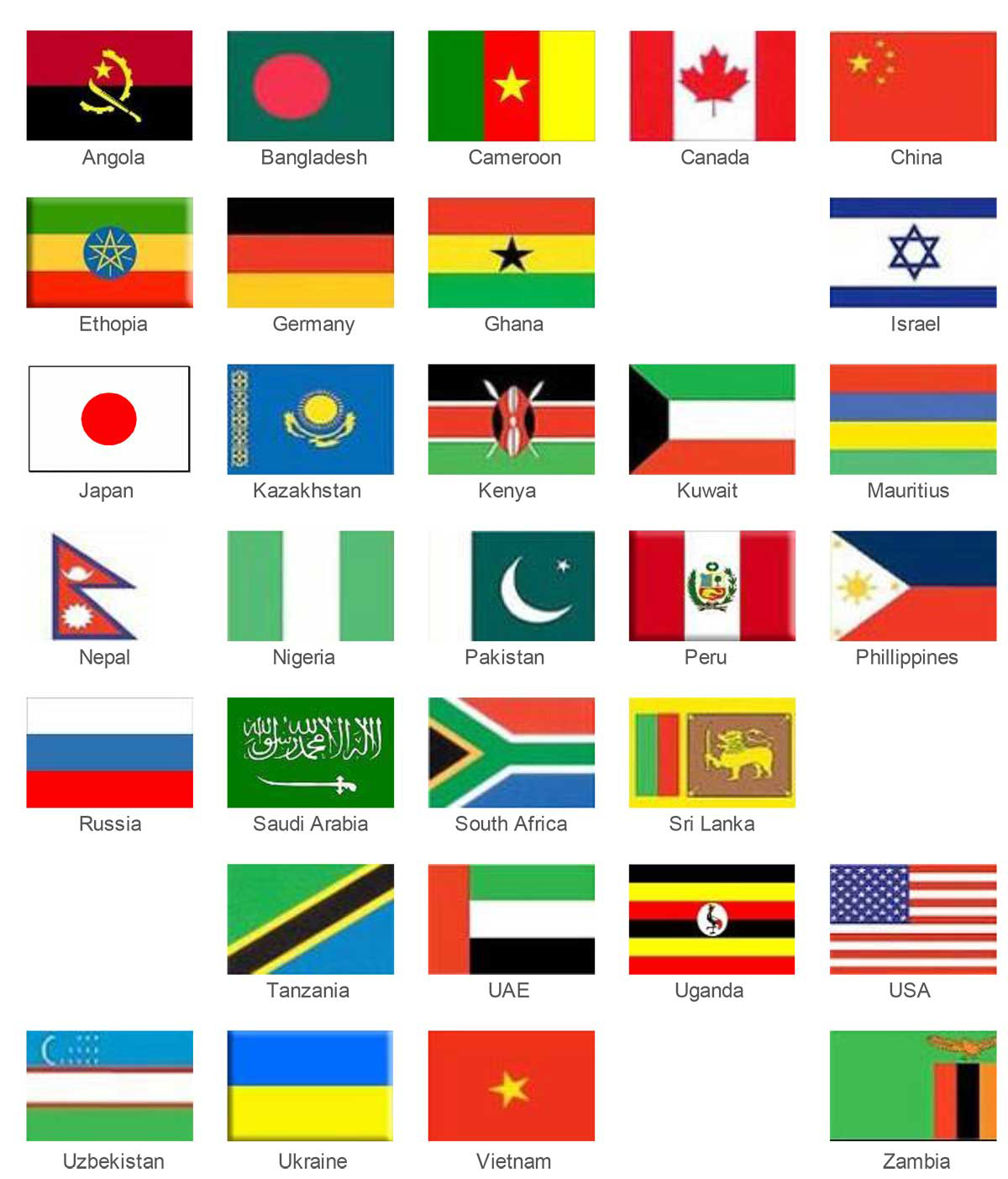 ---
Customer Support
For us our customers' convenience precedes everything else. We believe that before and after sales service are the determinants of success. Prompt and value added customer support is built into the company's no-compromise approach of providing efficient flexible packaging solution. Ready availability of fast moving spares ensures quick turnaround time in case of any unavoidable breakdown.
Our clients value the service encompassing immediate response, high level of customer satisfaction consistency of quality, reliability and quick resolution of problems, trouble-free processing and ability to meet commitments even at short notice.
Factory trained service engineers are just a call away to assist you for any technical support that you may need. For any support, please write to us at engineering@uflexltd.com / uflex.sms@uflexltd.com / cust.engg@uflexltd.com.