About Us
---
What we do?
The Chemicals Business of UFlex manufactures world class quality inks, adhesives, speciality coatings and polyols used by converting industry. This business occupies leadership position in Solvent-based, Solvent-free and Water based Adhesives, PU Ink Binders, Flexo & Gravure Inks. It also offers Primers, Top Coats, Heat Seal Coatings, Energy Curable Coatings, UV Coatings, Solvent Borne Coatings, UV LED Coatings, water based inks, Radiation curable inks etc.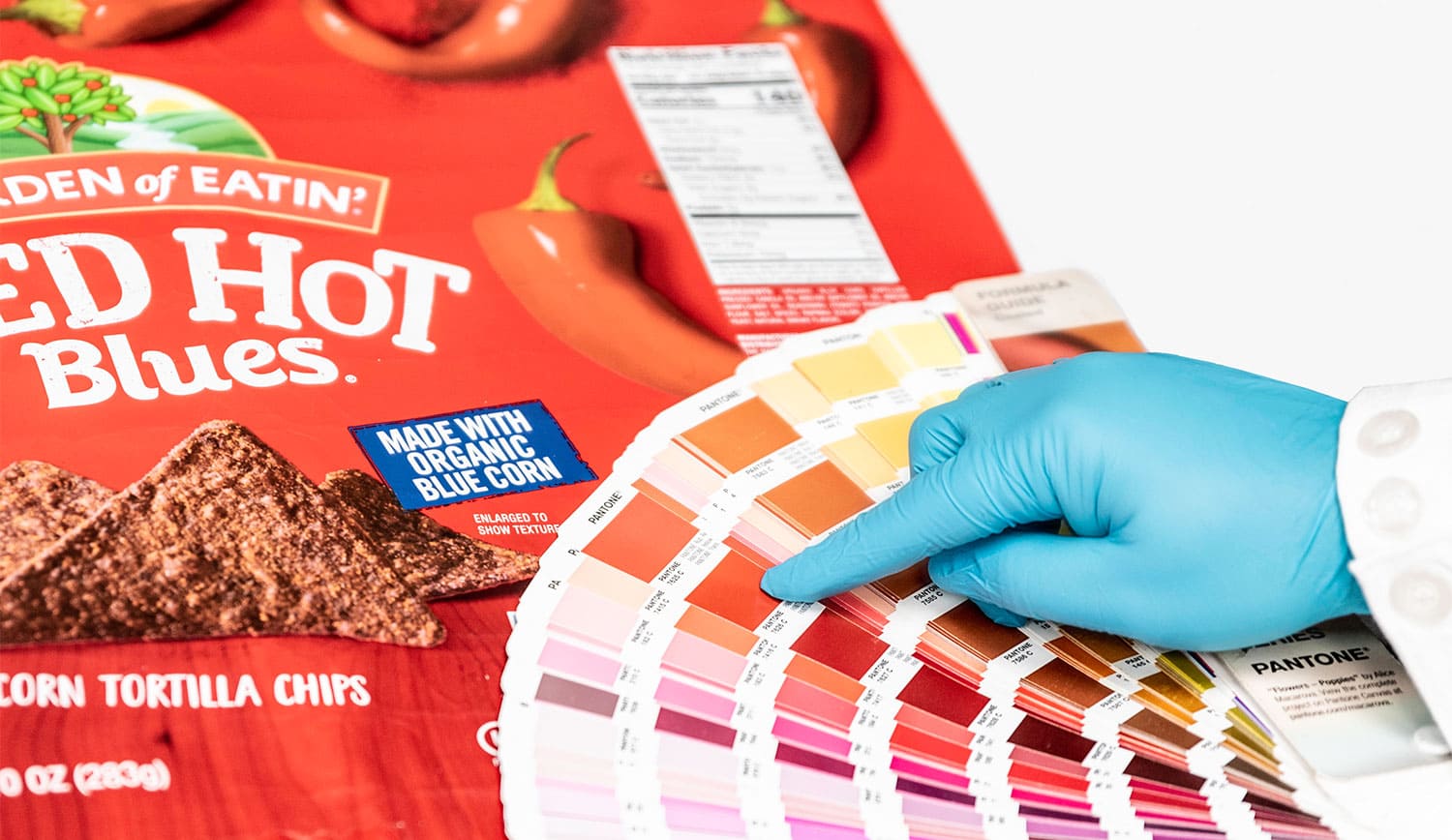 ---
Production Facility
We have 2 State-of-the-art production facilities in Noida and Jammu.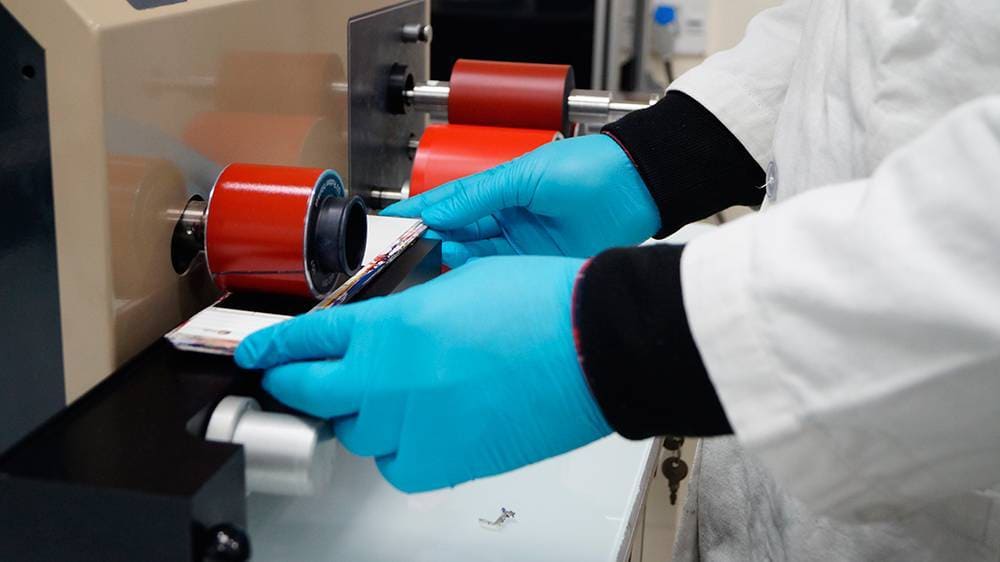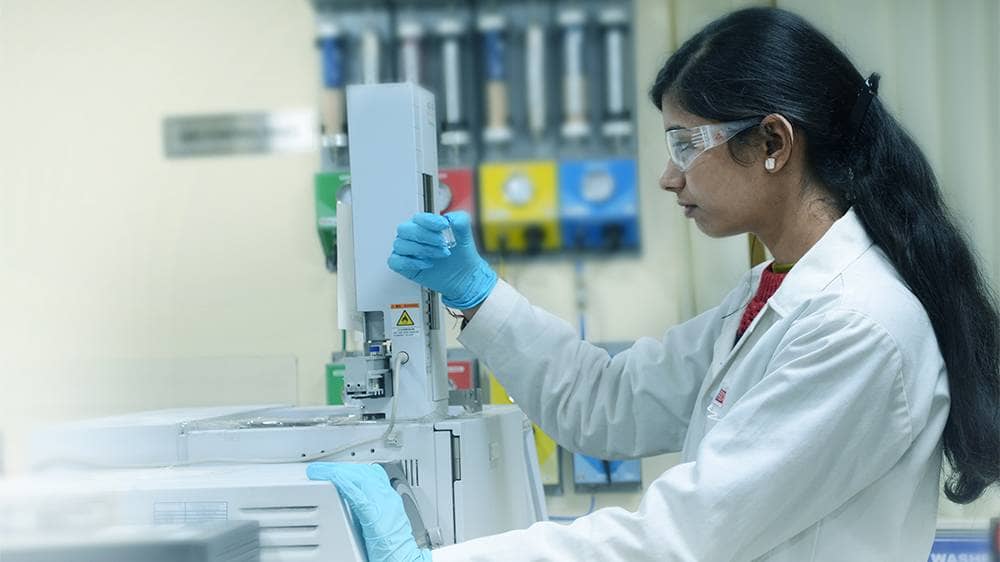 ---
Operational Excellence
As the world gets competitive it is incumbent upon organisations not to lose sight of common good in its pursuit of profit.
Some of the international certifications that UFlex complies with include:
ISO 9001: 2015
A quality management system that demonstrates our ability to consistently provide products and services that meet customer demands while at the same time also complies with applicable statutory and regulatory requirements.
ISO 14001:2015
An international standard that certifies that UFlex has an effective Environmental Management System (EMS) in place.
ISO 45001: 2018
An international standard for management systems of occupational health safety.
ISO 50001: 2011
A certification that takes into consideration that energy is not only used efficiently but also helps to conserve resources and tackle climate change.
ISO 31000: 2018
A family of standards relating to risk management ensures that UFlex Chemicals follows the principles and generic guidelines on risk management.
ISO 17025
Govt. of India has authorized NABL as the sole accreditation body for testing and calibration laboratories. The objective of NABL is to provide third party assessment of quality and technical competence.
---
Research & Development
Our Research & Development (R&D) Center based out of Noida is recognized by The Department of Science and Technology, Govt. Of India. Our State-of-the-art Research & Development (R&D) centres are equipped with modern techniques of developing and testing the finished products right from the raw material level.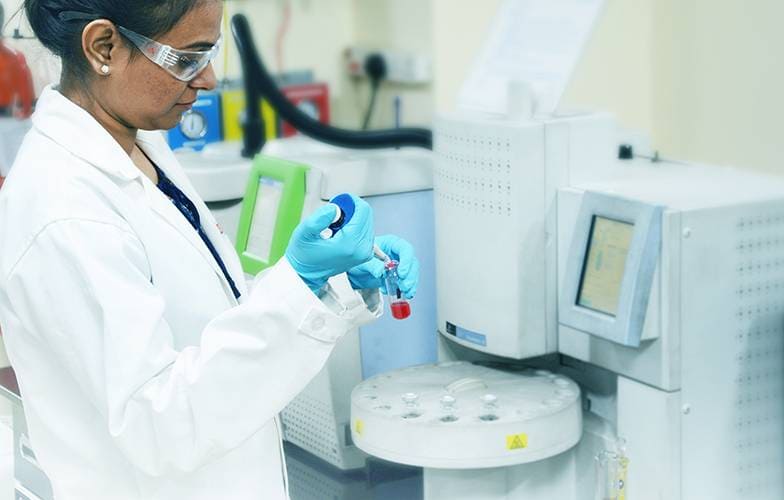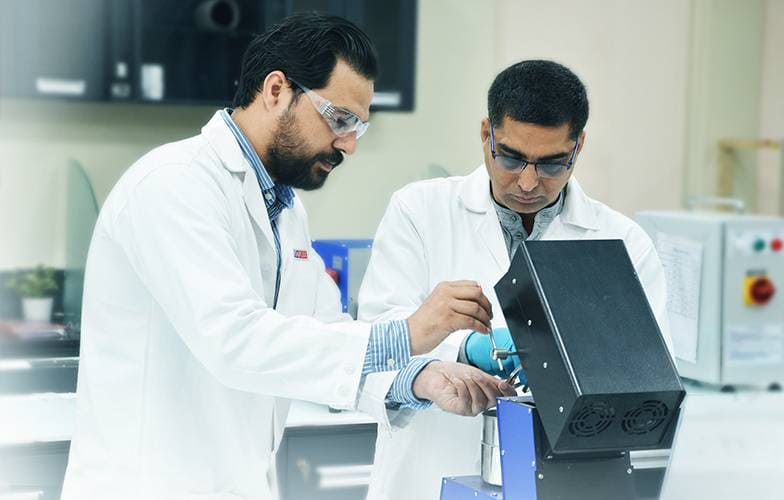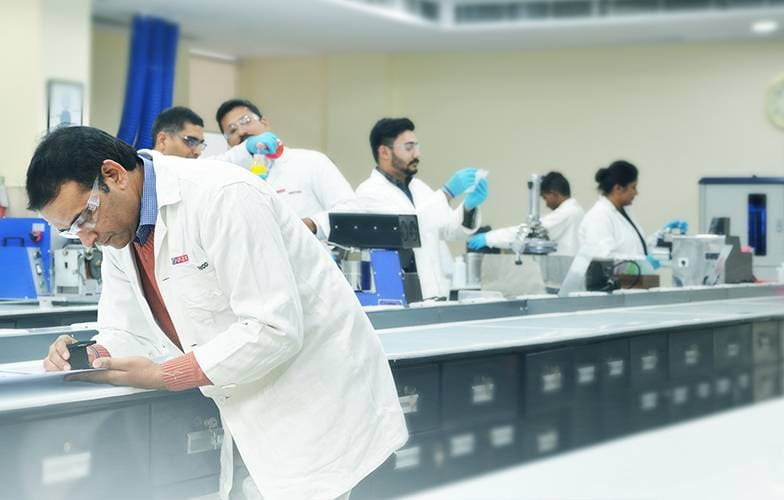 Our Research & Development (R&D) team is also renowned for writing papers in the prominent magazines and giving lectures in various forums.