About Us
---
What we do?
UFlex is one of the world's leading organizations providing brand protection and anti-counterfeiting solutions to its customers globally. UFlex's Holography Business develops, produces and markets products and solutions that offer brand enhancement, textile value addition & aesthetic packaging solutions to various industry verticals and Government organizations globally. UFlex is Indian Banks' Association (IBA) certified security printer for printing MICR instruments!
UFlex provides cutting edge technology to develop & produce its anti-counterfeiting solutions for brand protection of goods and important documents
Range of Products
---
Holograms
Holographic / Registered fresnel lens Self-Adhesive Security Labels
Stamping Foils holographic & multi coloured hot stamping foil for paper & board, plastic and document authentication (Hot stamping foil & Cold Foil)
Holographic Wide Web Films (UV / HRI / Soft embossed / Hard embossed / Registered / Graphic Fresnel Lens Film)
Holographic transparent BOPP film for Document & carton lamination
Holographic transparent thermal lamination & metallized film
Holographic Metallized Paper & Paperboard
Textile Value Addition Products (Sequins/Hot Melt/ Glitter/ Fancy Yarn Film)
Security Documents, Cheque Books, Mark sheet & Certificates
Holographic PVC blister / ALU ALU for pharmaceuticals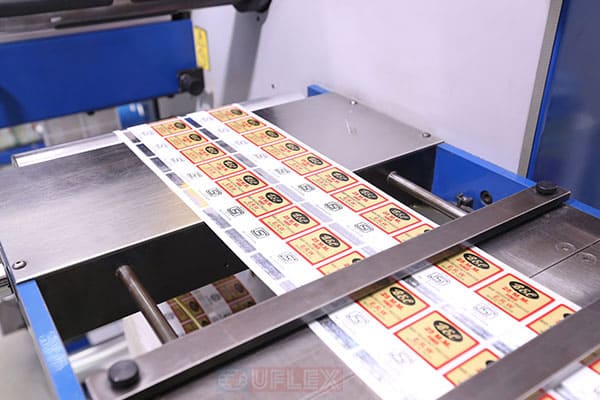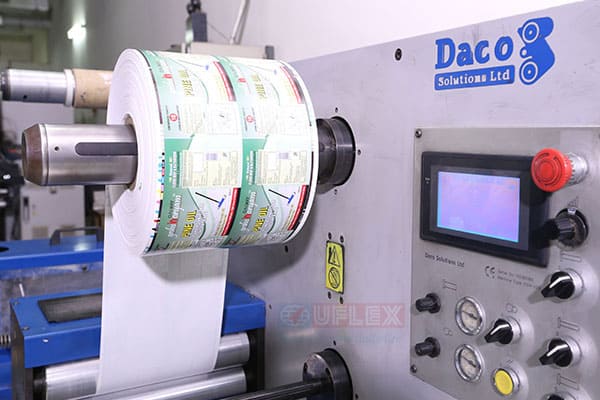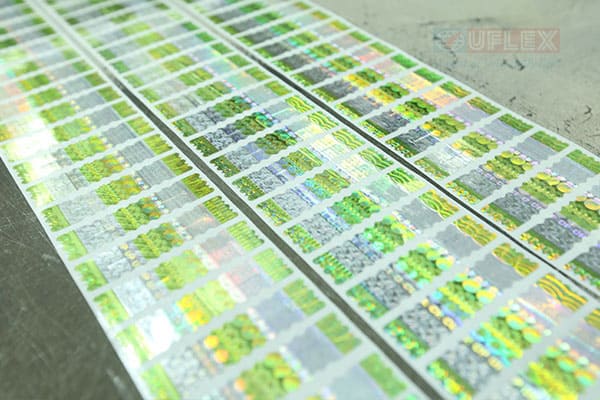 ---
Production Facility
Our State-of-the-art Manufacturing Plants are based out of Noida & Jammu with modern in-house manufacturing facilities that cater to the requirements of large volume production orders ensuring highest quality standards.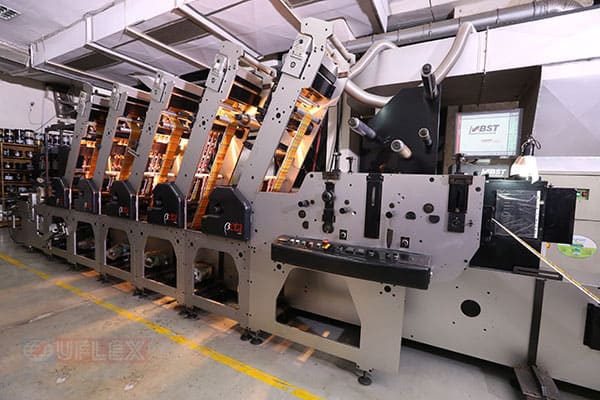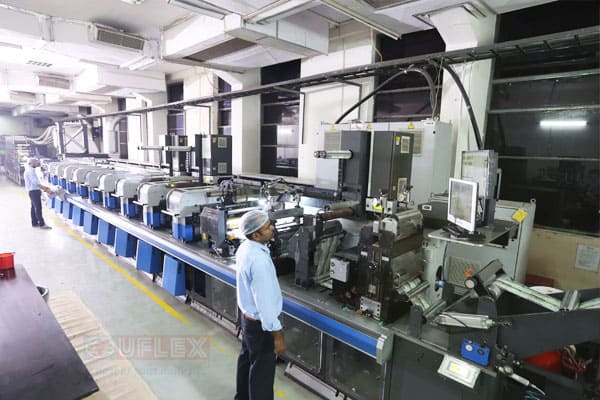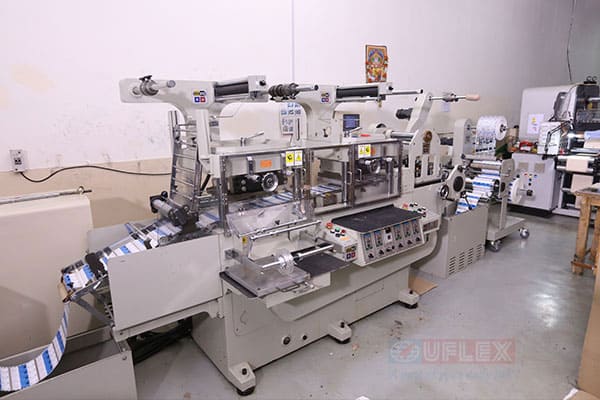 The Business is equipped with the following manufacturing facilities:
MANUFACTURING FACILITIES
---
Mastering lab facilities
Recombining facilities
Electroforming process facilities
Embossing facilities
Lamination facilities
Die Cutting facilities
Coating facilities
1D/2D Bar Code/QR Code/ Laser numbering facilities
Metalizing facility (Aluminium & Zinc)
Hidden features incorporation facilities
Registered Lens Printing /Screen Printing
UV Coding facilities
Slitting / Micro slitting facilities
Sequential numbering facilities
Random numbering facility
Hot Stamping facilities
Flexo Printing facilities
Machinery Photographs
---
Kinemax: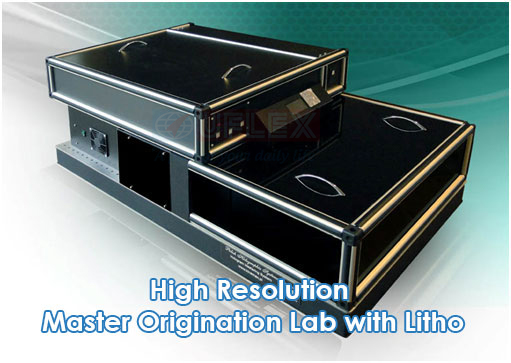 Metallizers: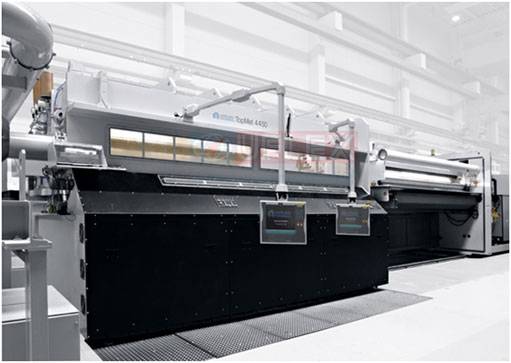 Coating Facility: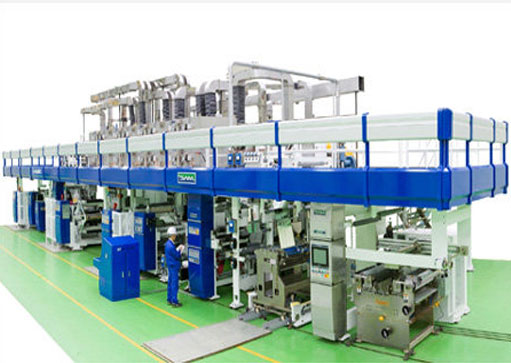 Embossing Facility: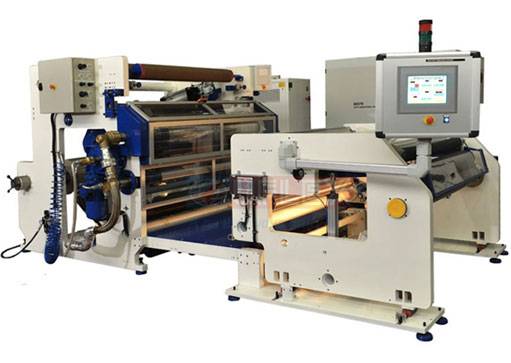 Paper label - Gallus EM 340 S: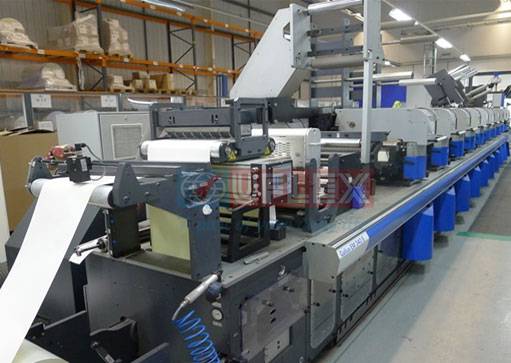 Edale Beta 330-13''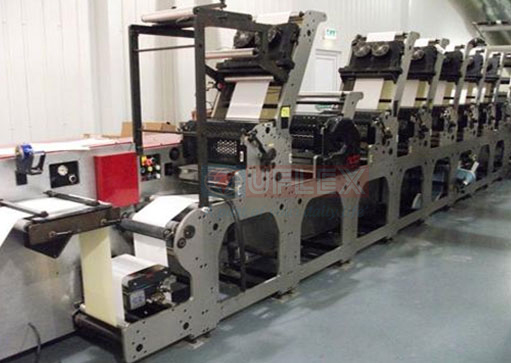 ---
Operational Excellence
Operational Excellence isn't achieved overnight. It takes consistent and concerted efforts to build and sustain a culture over time.

UFlex has adopted several measures towards achieving incident-free performance (Safe working environment), and we constantly tread on our "Goal Zero" philosophy that targets at the elimination of incidents, defects and operational inefficiencies. Being world leaders in Holography, it is in our Corporate DNA to ensure that we provide exactly what the client wants at the most effective price coordinates.
At UFlex Holography Business, our goal is to deliver quality that instills confidence in our discerning buyers globally and become a benchmark for others.
We remain uncompromising in our adherence to excellence at every stage of production, right from the selection of raw materials till the final product delivery.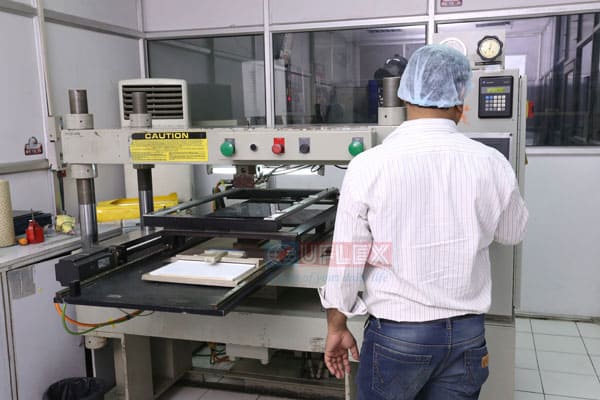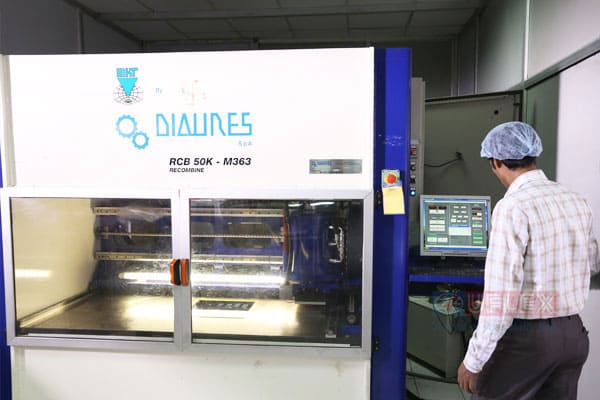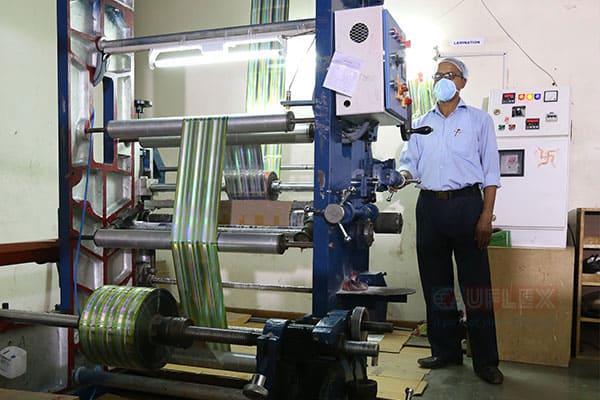 The UFlex Holographic Solution Advantage
---
1. Mastering Facility:
India's best mastering Lab
Capacity to get the Master ready within 6 hours
Fastest delivery – Best results
1,20, 000 DPI
2. Security Facility in the Manufacturing Premises:
The only Company with CCTVs, Internet AC's systems with a strong room
3. Security Features in Holograms:
30 security features;
Overt and covert animation;
Impossible to copy
4. Technical Capability in Mastering:
Can offer 1, 20, 000 DPI for sharp images with Litho.
More security features.
5. Basic Raw Material - Polyester:
In-house manufacturing facility;
Faster supplies
6. Adhesive Sourcing:
In-house manufacturing facility;
WB, H.M; S.B. Heat Resistance up to 75 degree Centigrade
7. R & D Department:
In-house R & D
New concepts every 6 months
8. Release Paper:
Use platinum base solvent less paper for better release
9. Laser / Inkjet / UV / Numbering:
In-house facility sheet and spool forms used
10. Grade of Polyester:
Super extra clear grade for extra clarity/ gloss
11. Lacquering/ Metallization/ Adhesive Coating:
In-house facility;
06 metallizers running 24 hours;
Consistent quality;
ZnS , Alox and Pattern Metallization
---
Research & Development
UFlex Holography Business has an in-house R&D facility and fully trained manpower that delivers unmatched quality.
We are equipped with State-of-the-Art Manufacturing Facilities and enjoy technology tie-ups with world leaders. This provides us an access to leading innovations in the industry.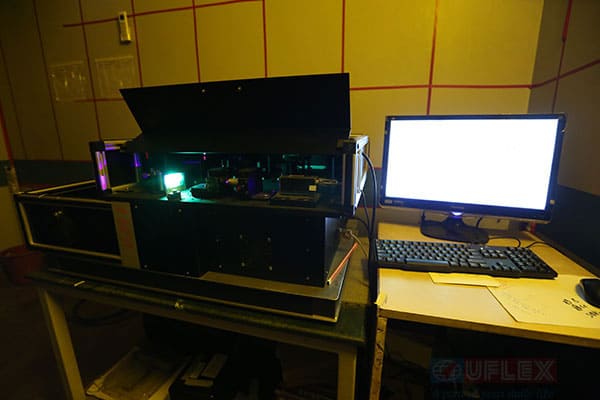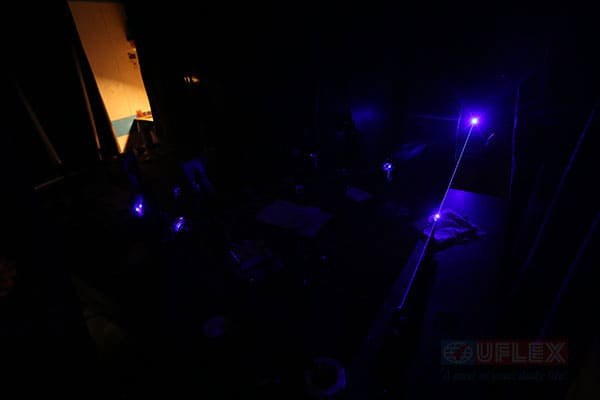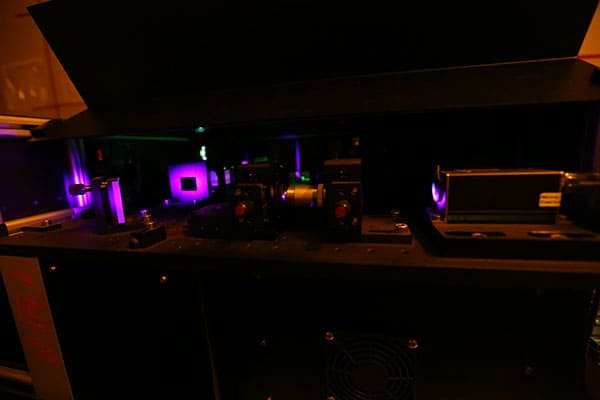 We ensure that latest technology is at our disposal and the most efficient processes are in place at all times. With a strong foothold in innovating products and design, R&D Department of the Holography Business is committed to continuously refine and upgrade the processes and products being manufactured. Our fully equipped research laboratory is a result of core technical strength & an unwavering commitment for manufacturing holographic products. In addition, maximum emphasis is placed on security while manufacturing the hologram. We pay utmost attention towards housekeeping and hygiene in relation to materials, processes, storage and handling. Secured execution & delivery of any job is an important pillar in Holographic Industry. UFlex has ensured the same by installing card access system, bio-metric technology (thumb recognition system), in-house fully trained armed guards to restrict any unauthorized entry to the facilities and maintaining high-level security zone.
Our recent development Dyeable & Non Dyeable films provide unique advantage of matching colours of sequins as per your specific requirements which otherwise becomes difficult to procure. Equipped with the world's best and widest range of latest hi-tech machinery, we are capable of fulfilling all your holographic film requirements.