Values
---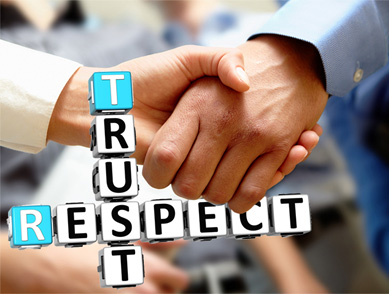 Trust & respect
Proactively build inclusive and egalitarian partnerships with all stakeholders, through the virtues of honesty of purpose, mutual trust and respect.
---
Customer value creation
Enabling customers to become high-performance businesses through our total packaging solutions and creating long-term relationships by being responsive, relevant and consistently delivering value.
---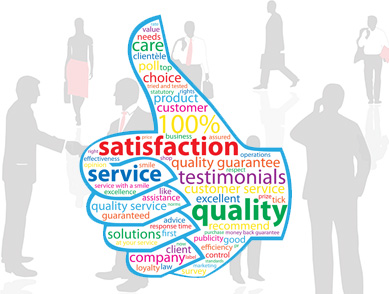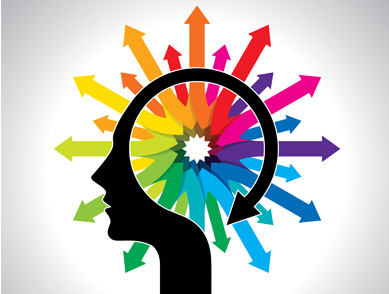 Innovation
Strive to be the front runner in technology and business, actively contributing to the evolution of best practices in developing new and efficient packaging solutions to address customers' dynamic needs.
---
Global perspective
Thinking globally and acting locally we leverage the power of global insight, relationships, collaborations and learnings to deliver exceptional packaging solutions for the clients.
---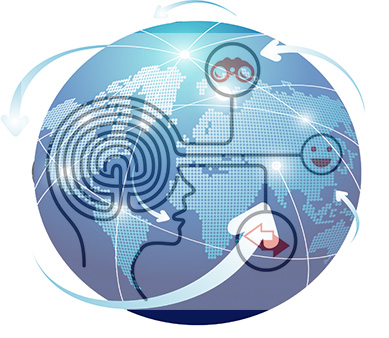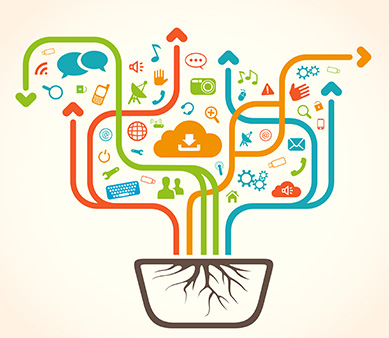 Speed in all directions
Speed and efficiency in every activity and process responding to internal and external customers with a sense of urgency and dynamism is an integral part of our value system. Anticipating market needs and continuously striving to practice the "quick decision – quick investment – quick execution – quick adaptation and quick customer service" formula.
---
Socio-environmental sustainability
Upholding that society and environment are cornerstones for sustainability, we support and promote inclusive social development and strive towards conservation of environment and protection of our planet.
---