Environmental sustainability
---
Businesses in Action on Environment
We assume utmost responsibility towards the planet and the environment.
We have installed Effluent Treatment Plants with latest technology as per the standards. This plant treats effluent so that the treated water could be used for gardening. For back-up power we use Piped Natural Gas (PNG) which is considered a green fuel. We have 12 scrubbers installed at various locations of Engineering Division to meet the parameters as prescribed by the Statutory Authorities.
The waste is generated in the form of ETP Sludge. The dried sludge is packed in first quality polythene bags and stored in the Sludge Pit inside the factory premises. We have also taken Treatment, Storage and Disposal Facilities (TSDFs) membership from Bharat Oil and Waste Management Limited for the disposal of Hazardous Waste.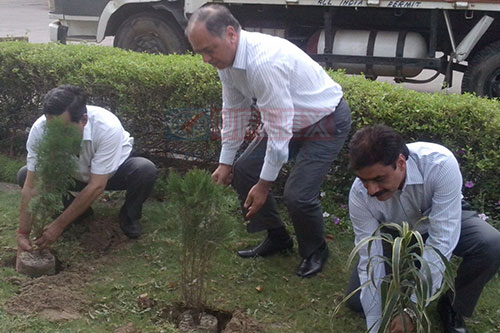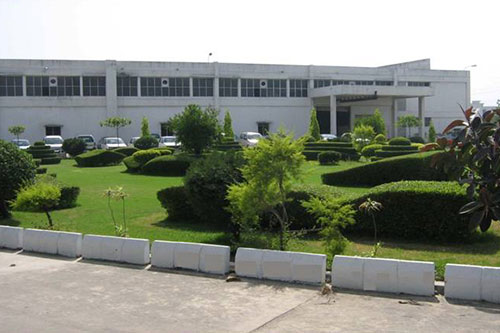 Additionally we have developed greenery along the boundary and inside the factory. We pay a lot of attention to pollution control measures. Our production facility is well managed in view of housekeeping and environmental management.