About Us
---
An experience beyond just packaging
'Asepto' as the name suggests is derived from the word Aseptic which means 'Sterile'.With a solemn promise of 'Freshness Preserved', Asepto is the Aseptic Liquid Packaging Brand from the House of Uflex Limited – India's largest fully integrated multinational flexible packaging materials and Solution Company.
We are the first Indian manufacturer of aseptic liquid packaging material with a state-of-the-art facility in the industrial hub of Sanand in Gujarat. Our offering is designed to deliver user convenience, easy opening and optimal shelf life to products like Juices, Non-aerated Alcoholic Beverages and highly perishable liquid consumables like Milk and other Dairy products.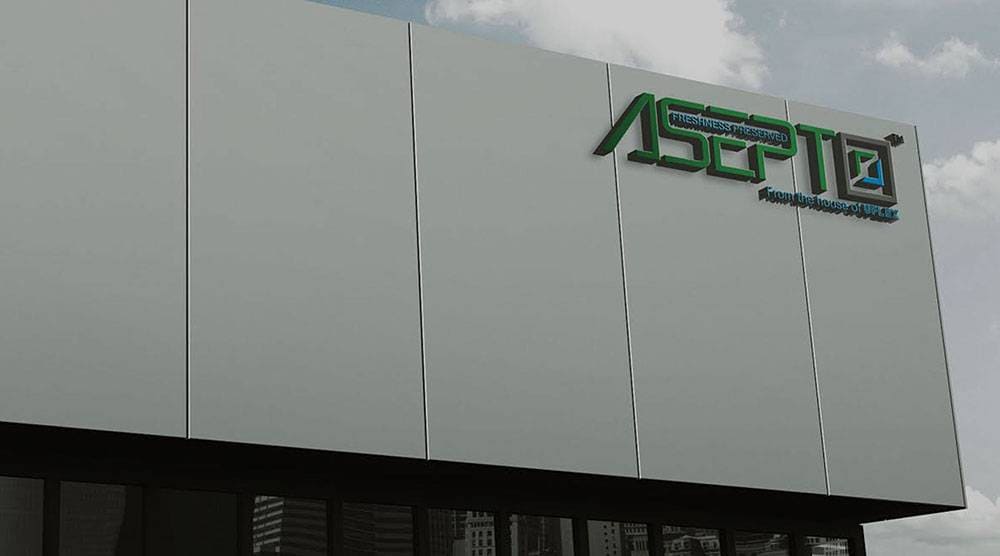 Our facility is equipped with latest top of the line converting machines capable of manufacturing truly world class aseptic packs for our customers. The aseptic packaging manufacturing facility is first of its kinds with a production capacity of 7 Billion packs per annum. The plant is spread over 21 Acres of the sprawling 72 Acre land parcel that Uflex has bought at Sanand, Gujarat.
With our packaging solutions, we endeavour to meet the ever growing demand for quality aseptic liquid packaging solution minimizing the challenges confronting Dairy, Beverage and Distillery Industries. Our product portfolio will cater to 90% of the total domestic demand.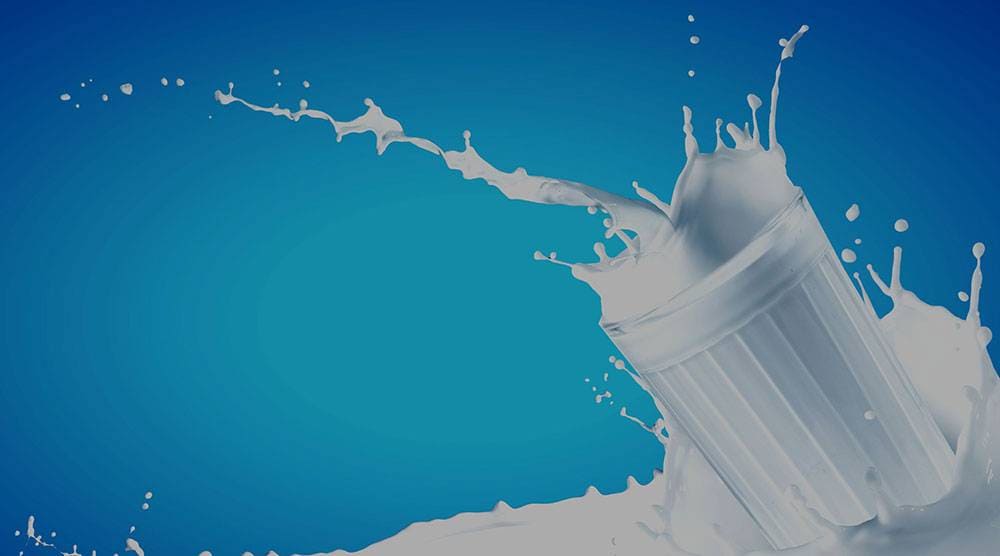 We aim to provide sustainable packaging solutions to our global clientele keeping the liquid content fresher for longer. The aseptic liquid packaging material is manufactured keeping good hygiene & safe manufacturing practices at the core.
---
Our Approach
Helping Our Clients Achieve Sustainable Business Growth.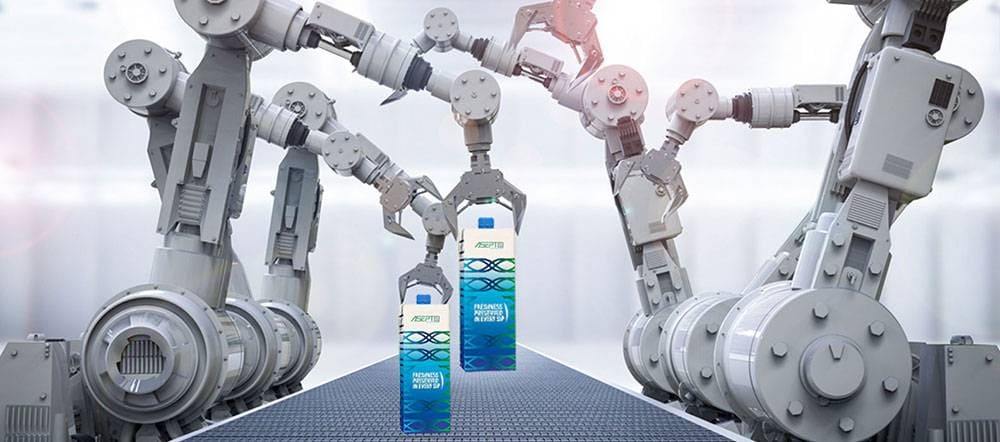 "You" is in our name UFLEX and that's what governs our business operations. Keeping "You" i.e. our Clients at the helm of our business strategy, Uflex with humble beginnings back in 1985 has evolved to become a USD 1 Billion Global Flexible Packaging Conglomerate today.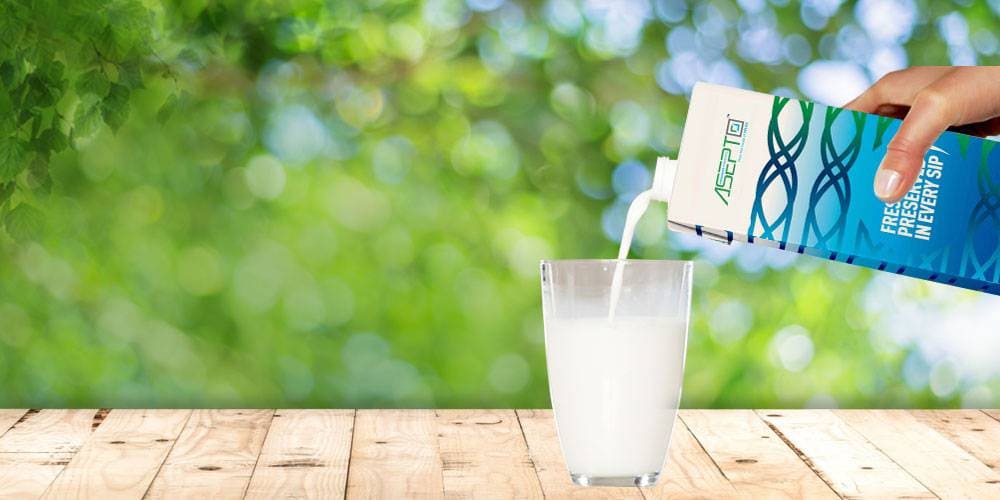 Our Business Strategy rests on the following pillars:
Innovation to create value added differentiation towards bespoke end to end flexible packaging solutions;
Proximity with our customers in an endeavour to ensure Just-in-Time deliveries;
Offering trust, value for money, quality products and impeccable customer satisfaction we have come a long way over the last three decades helping our clients achieve sustainable business growth.
With over three decades of experience and legacy in manufacturing, we have always been at the forefront by creating innovative end-to-end sustainable flexible packaging solutions for our clientele spread in over 140 countries across the globe.
Uflex Ltd has been providing consistent, innovative, cost effective and high-quality flexible packaging products. Our present offerings comprise flexible packaging solutions for solids, semi-solids, powders, granular materials, pastes, gels and viscous fluids.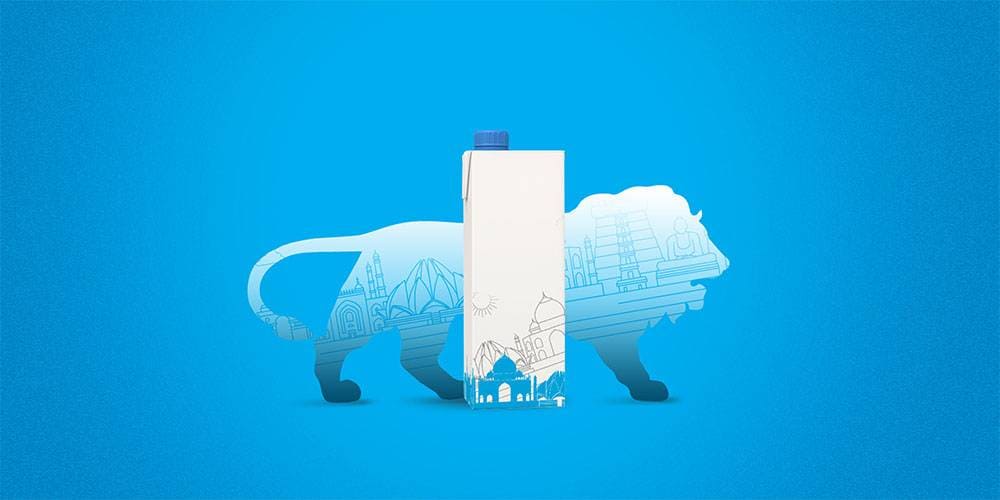 With the state-of-the-art aseptic liquid packaging material manufacturing plant we have completed our entire product bouquet. This latest greenfield project affirms our commitment to Government of India's flagship scheme, "Make in India".
FROM THE
DESK OF THE CEO
Uflex Group is constantly guided by the thought of instituting continual development and identifying areas of improvement that propel us towards setting new benchmarksof excellence. This winning mindset of competing with our own self is instilled by our Founder, Chairman & Managing Director, Mr. Ashok Chaturvedi. Under his aegis, we are foever on the roll to ensure that our performance today is better than what it was yesterday and that tomorrow it will be further up by several notches as compared to where it stands today.
Our CMD's passion, commitment and impeccable entrepreneurial skills are directed toward delighting our global clientele with bespoke and fully integrated flexible packaging solutions.

Innovation to create value-added differentiation is ourraison d'être in our quest to offer the most contemporary, optimized and sustainable aseptic liquid packaging solutions, as we embark upon a momentous journey of bringing to you nothing less than the best!

Resonating with our corporate ethos and with immense pride I unveil 'Asepto', the aseptic liquid packaging solution brand under the umbrella of New Business Initiatives from the house of Uflex.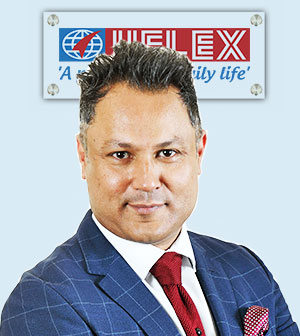 Asepto is derived from the word 'Aseptic' which means sterile. The catchphrase is our product's solemn promise to its customers — 'Freshness Preserved'. Asepto is backed by the rich legacy and pedigree of Uflex.Presently, the Indian aseptic liquid packaging market is growing at the rate of 17–18% per annum and is expected to double in the next five years to approximately 20 billion packs per annum. Our total manufacturing capacity will stand at of 7 billion packs per annum which is further scalable in response to the market demand.
The aseptic liquid packaging material manufacturing plant in Sanand, Gujarat would play a key role in propelling the growth of aseptic packaging in the years that follow both in India as well as overseas.
With utmost honesty of purpose, sense of responsibility and accountability, we offer packaging solutions that 'Preserve, Protect and Promote' the products of our customers. Our aseptic liquid packaging business is a milestone in our commitment to achieve excellence by deploying cutting-edge technology for offering innovationthat adds discernible value to the business of ourclients.
---
Mr. Ashwani Kumar Sharma
President & CEO - Aseptic Liquid Packaging
---
To Know More About Aseptic Liquid Packaging, Visit Asepto Website www.asepto.com