Products
---
Our product range extends from rotogravure cylinders to Anilox rollers, lamination and coating rollers, embossing rollers to mica & wood-grain cylinders.
UFlex's cylinders Division's products range from Cylinders & Flexo.
Overview:
1.Printing Cylinders:
With vast and immense infrastructure, best manpower and technology, UFlex has carved an irreproachable reputation for itself. UFlex has been recognized as the most trusted manufacturer of rotogravure cylinders for packaging & other industries. Printing for the first time or printing through a re-engraved cylinder, our technology makes sure that the brand identity of the product remains intact maintaining absolute consistency in sharpness, contrast and gamma levels.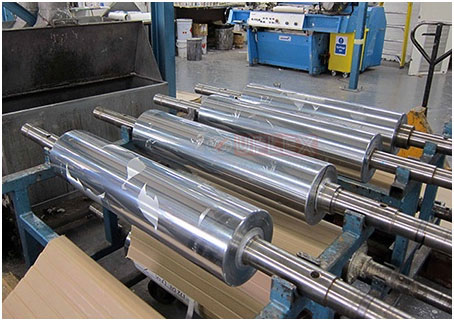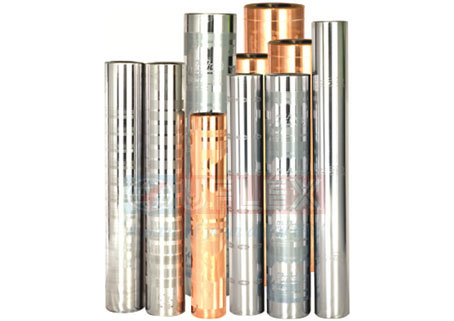 Film less Digital Engraving on MDC Daetwyler Engraving Machines
Top of the line machines from Europe & USA have been installed for Film less Digital Engraving on the cylinder. After viewing the final layout including press marks through a Plotter printout, the digital file is transferred on to the engraver. The technically advanced engraving machines have the capability to generate different cell profiles and the provision of using customer defined Gamma Levels, thereby ensuring exact reproduction for specialized applications.
The diamond stylus of Engraver produces up to 8500 cells per second during the high speed process of engraving to meet varied printing requirements. Accuracy of engraving in terms of cell geometry (cell width, cell wall and depth) for each cylinder is ensured.

Hard Chrome Electroplating is finally carried out on the engraved cylinder to meet the gravure printing requirements. For varied printing requirements engravers are used both on hollow and shafted cylinders up to 2500 mm length and 1250 mm circumference.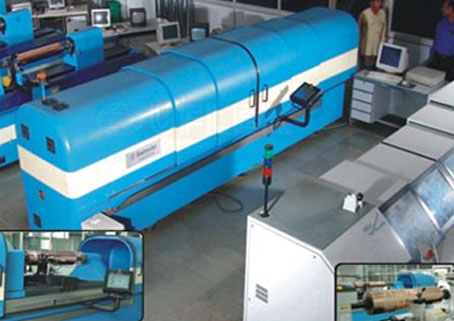 ---
2. Coating Cylinders:
UFlex is renowned for making special purpose cylinders for:
Anilox Coating
Specialty Coating

Hot Melt Coating (High GSM)
Lamination Coating
Lacquer Coating
Low GSM Coating Cylinder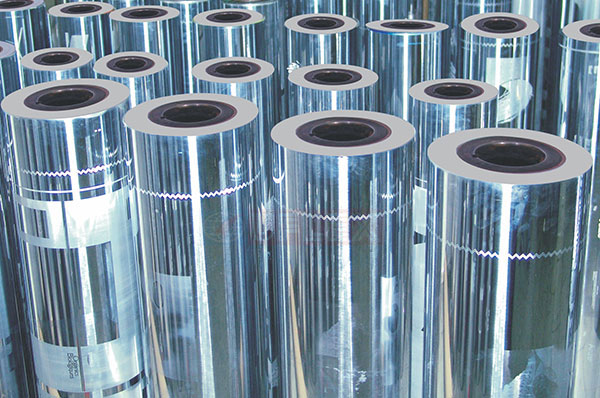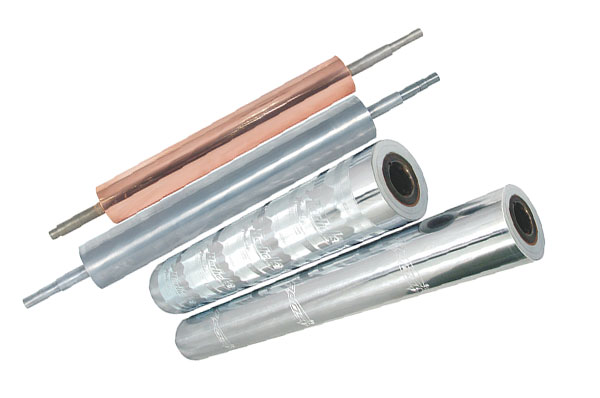 ---
3. Special Purpose Cylinders:
Embossing Cylinders by Laser Engraving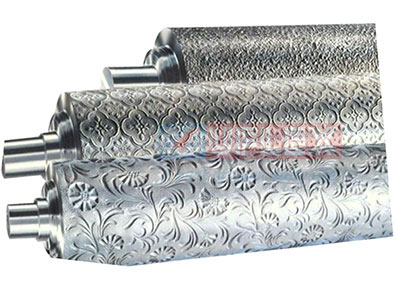 Cylinders for Wooden Laminates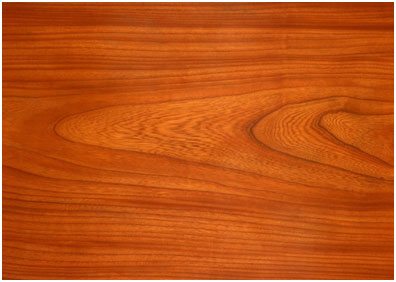 Wall paper Design, Gift wrapper & Greeting Cards etc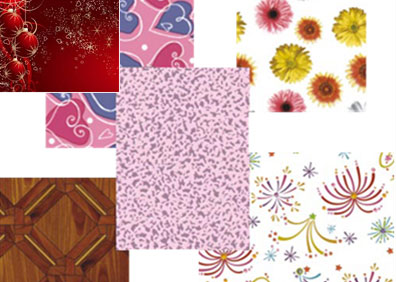 ---
Overview:
The advanced flexo plate manufacturing set-up with laser imaging can produce high definition images of 5080 DPI.
A new standard for the production of flexographic plates.
A dry thermal technology allowing the development of analogue and digital flexographic plates without using a solvent.
Productivity- Marked improvement in pressroom, plate preparation, thereby reducing overall cycle time.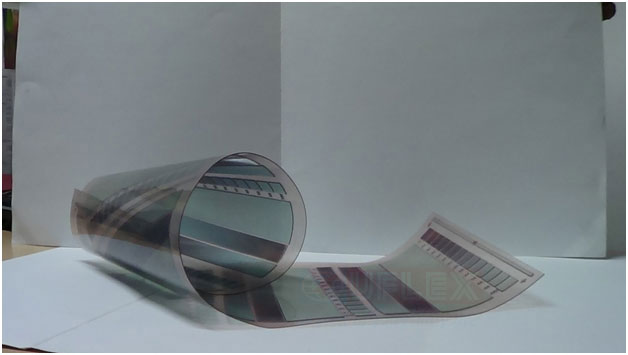 ---
Overview:
Flexography printing has been constantly gaining popularity within the market by providing ever increasing print quality, operability and lower costs as compared to gravure printing. The sleeves technology has brought acceleration in speed, simplification and lower costs when replacing a printing form and within printing itself for that matter.
Advantage Sleeves
Excellent transfer of all printing inks
Possibility of printing seamless motives / Joint less printing
High resistance to solvents (ethyl acetate, ethanol, Methyl Ethyl Ketone MEK)