Marketing support
---
Marketing setup
A Marketing team of printing professionals is stationed at Noida, Jammu, Mumbai, Kanpur, Hyderabad & Bangalore to cater to the clients' requirements.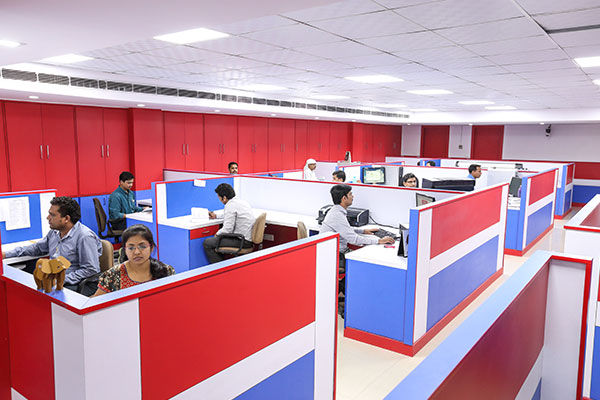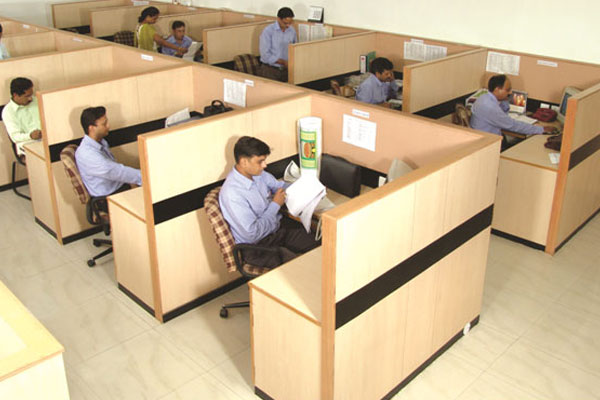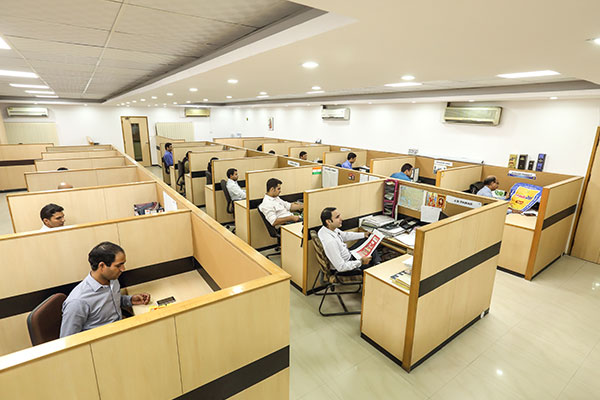 A dedicated team of sales coordination provides a seamless link between customer & in house production to ensure flawless service and timely deliveries.
---
Customer support
We assure quick turn-around times without diluting the focus on quality. This in turn helps our customers enhance their production giving them that competitive edge needed in this dynamic market.
Please get in touch with us for discovering the strong bond of good chemistry!!!
For any support please write to us at cylinders@uflexltd.com Or call us at Head office number: +91 - 120 - 6100000, 4002121 | Fax number.: +91 - 120 - 2580183.