Responsible Sourcing
---
We exercise utmost discretion in ensuring that all the raw materials that go in for producing the final packaging solutions that we offer are sourced from vendors complying with globally acclaimed standards related to: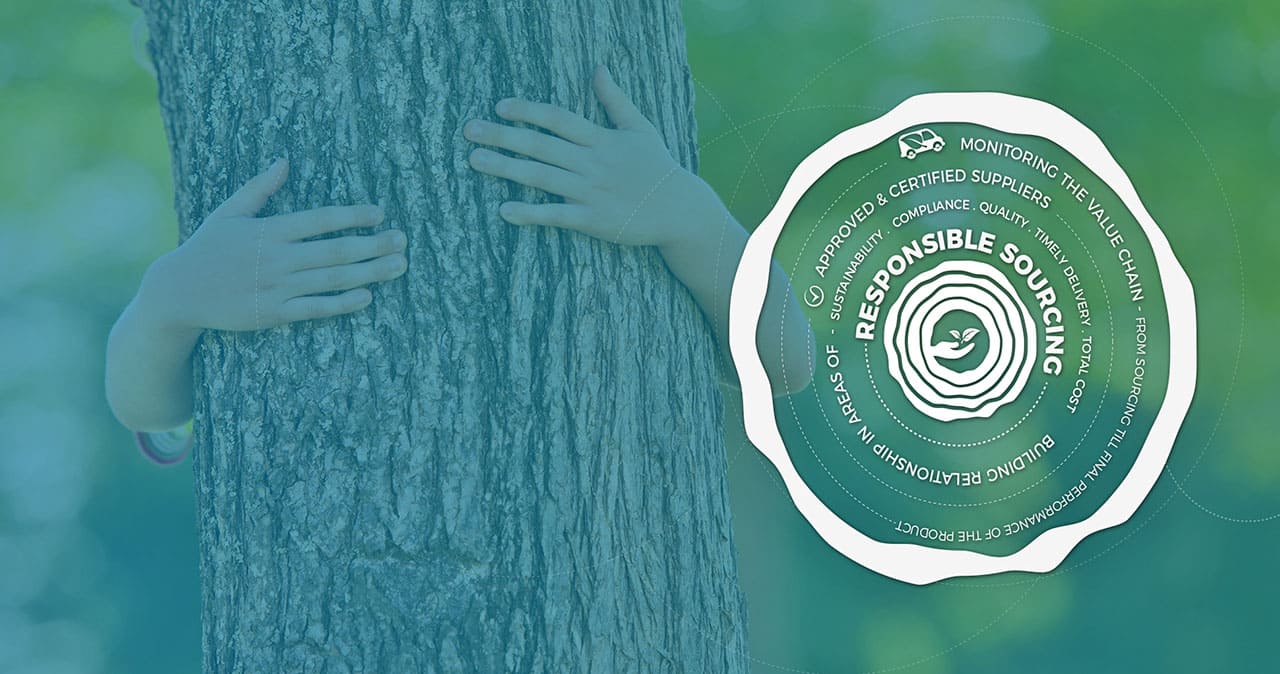 Environment, Health & Safety;
Decent Working Condtions;
Labour Welfare;
Human Rights;
Business Integrity
This in turn cascades into our manufacturing realm to ensure congruence with our overarching philosophy of upholding strategies, policies and procedures of establishing a culture of integrity, and high sense of respionsibility towards our people and planet setting the stage for long-term success.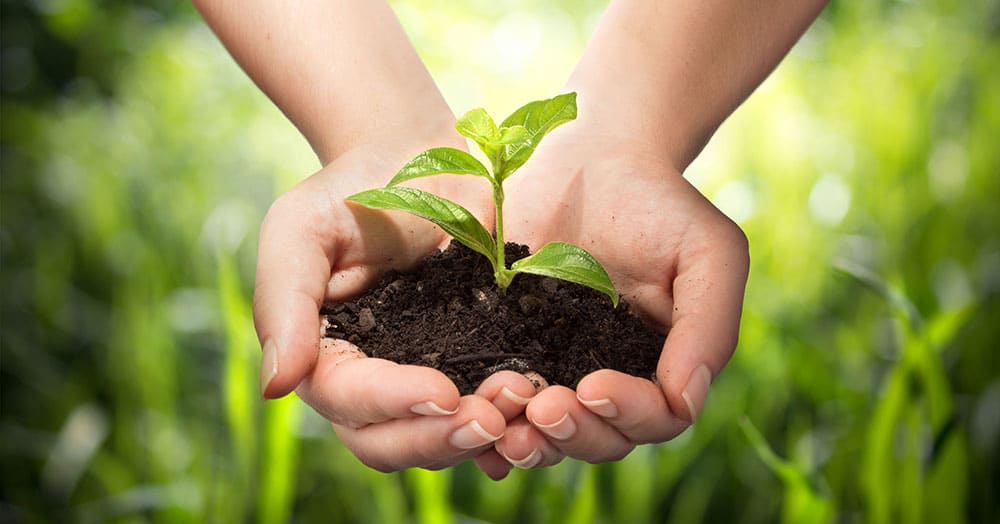 We particularly lay a strong emphasis in maintaining visibility across our value chain to ensure that there are no deviations from the globally acclaimed principles of good governance.
We truly understand that the final product will be as good as the raw materials that go into making it therefore we source only from reliable suppliers who share the same vision like us in terms of innovation, product integrity and business continuum.
---
To Know More About Aseptic Liquid Packaging, Visit Asepto Website www.asepto.com