February 11, 2019, Noida (India): UFlex stole the show with six awards at the recently held IFCA STAR AWARDS 2018 with special emphasis on Innovation, Graphics, Creativity, Branding and R&D.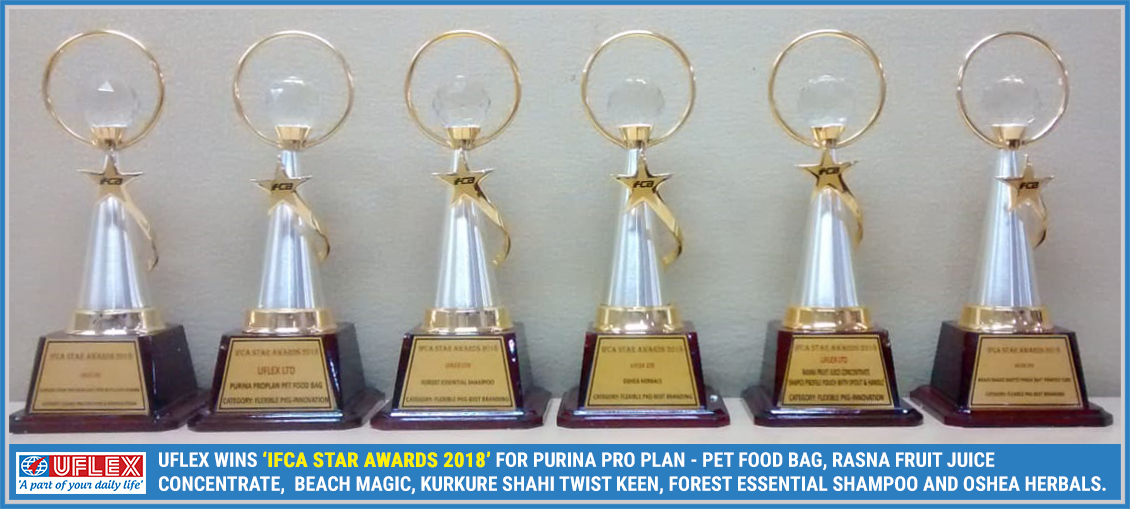 IFCA Star Awards is a prestigious award for the Flexible Packaging & Carton Packaging industries that provides the packaging sector with a platform to showcase innovative minds in the industry and recognize their continuous efforts through development of pioneering products and technology.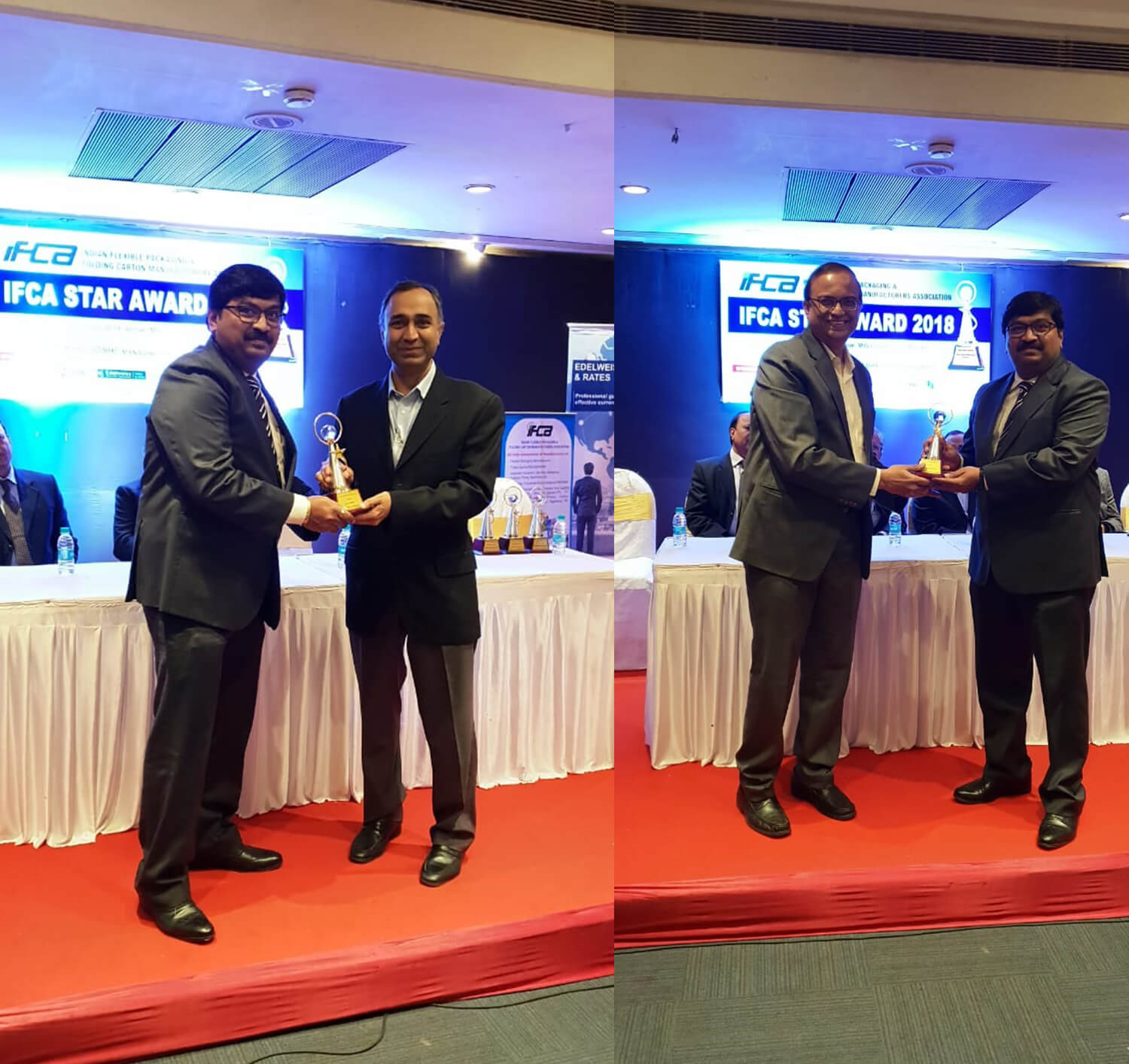 The distinguished jury members who have carved a niche for themselves in the Packaging and FMCG industry helped IFCA to examine all the submissions and identify the winning entries.
UFlex Won The Award For: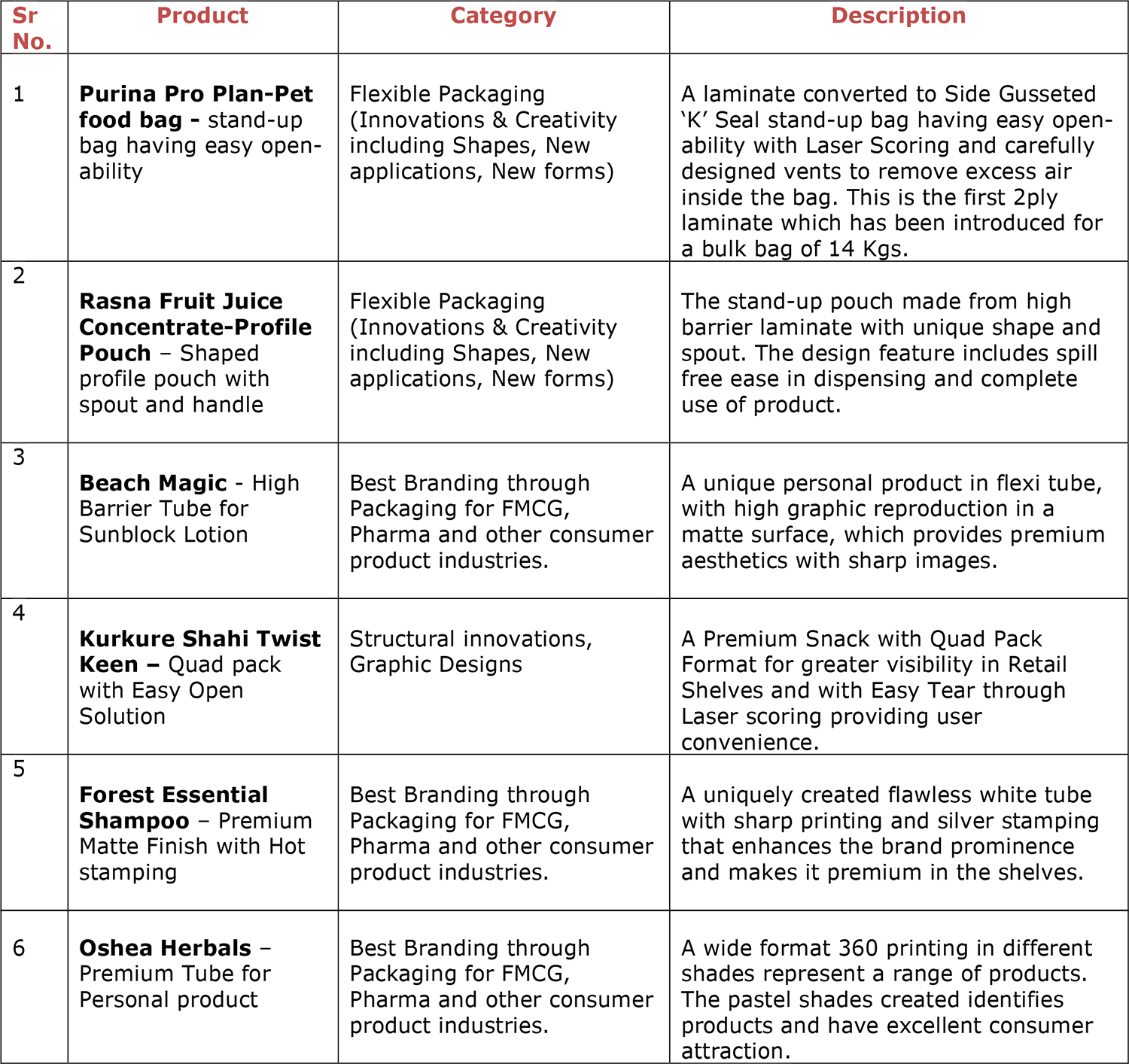 Expressing pleasure on this recognition, UFlex CMD Ashok Chaturvedi commented, "Product development is an ever-evolving and fluid process under the banner of UFlex. I am whole-heartedly grateful to IFCA for acknowledging the efforts of UFlex in the contemporary packaging domain and encouraging our dedicated team of researchers and their creativity in building innovative products that address each customer's requirement, helping them create a deeper connection with the customer and boost sales. I am sure that this award will give us some ammunition to continue growing and creating newer, superior products."