January 09, 2019, Noida (India): UFlex was recognized with seven awards at the recently concluded SIES SOP STAR AWARDS 2018 for packaging innovation and product development.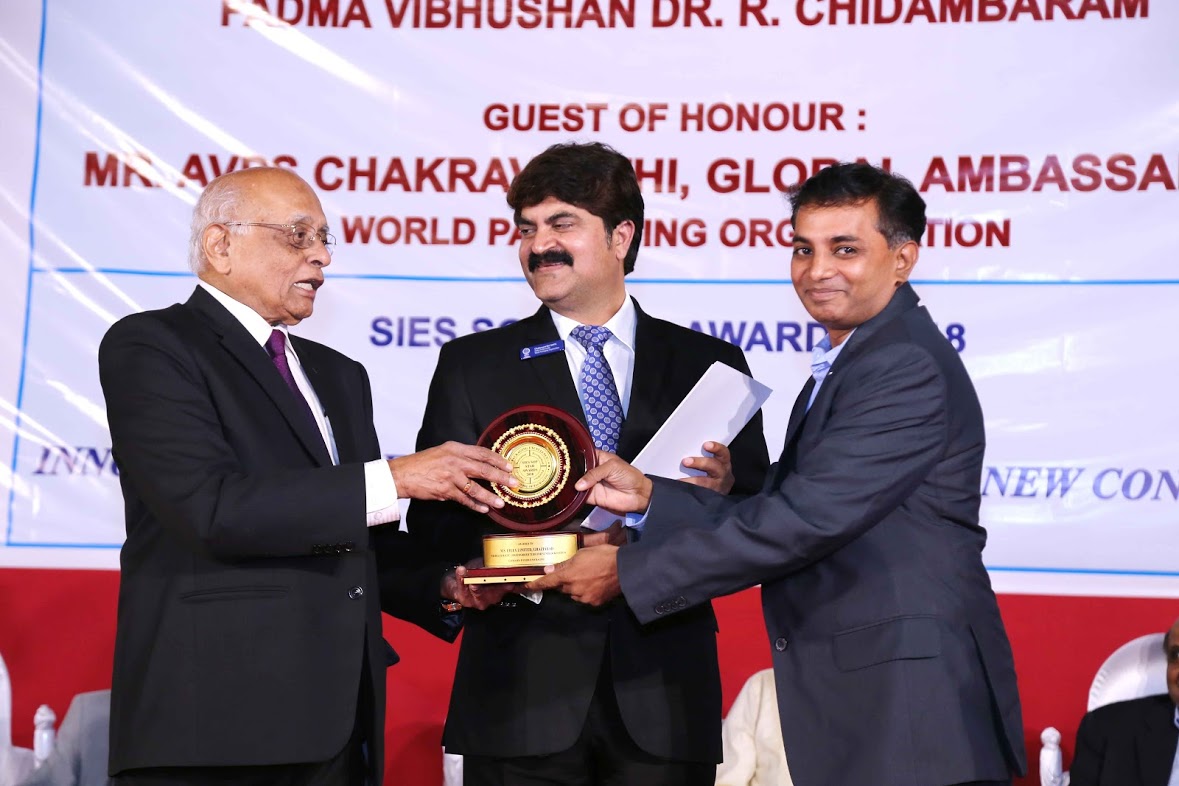 In its endeavor to support and encourage the packaging sector, The SIES School of Packaging announced the awards for excellence in packaging with emphasis on Innovation, Creativity, Development and New Concepts.
The eminent jury members followed a strict judging criteria based on innovation & creativity, graphic design & improved aesthetics, user friendliness & new developments, thus recognizing the R&D efforts of UFlex in developing newer materials, forms, process, machinery and technology in the field of packaging.
The Winners of SIES SOP STAR AWARDS 2018 are: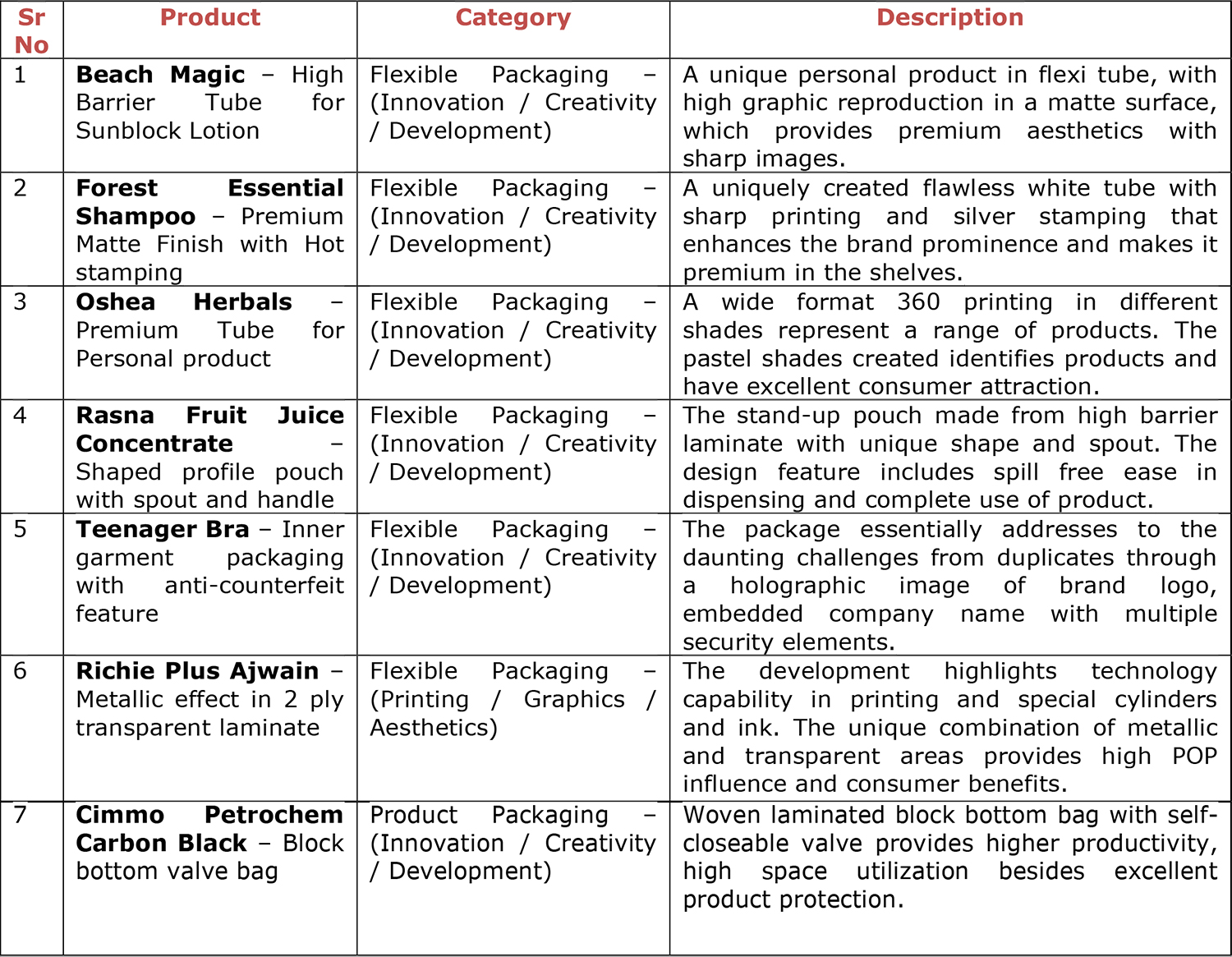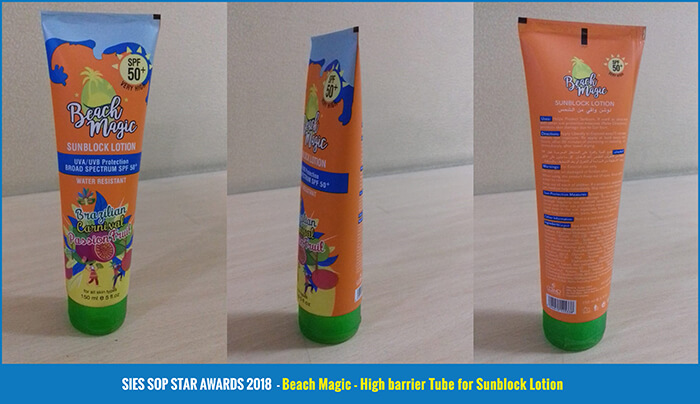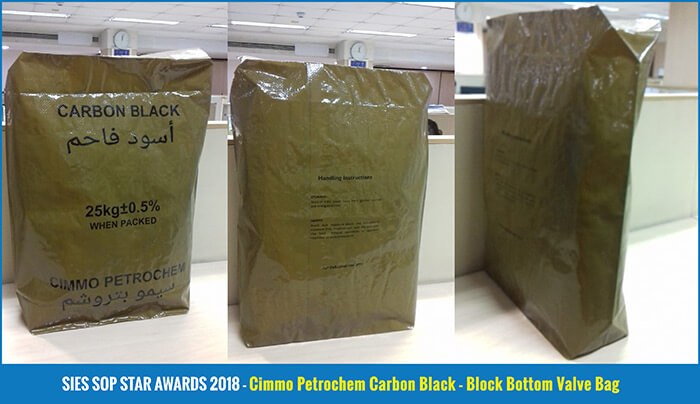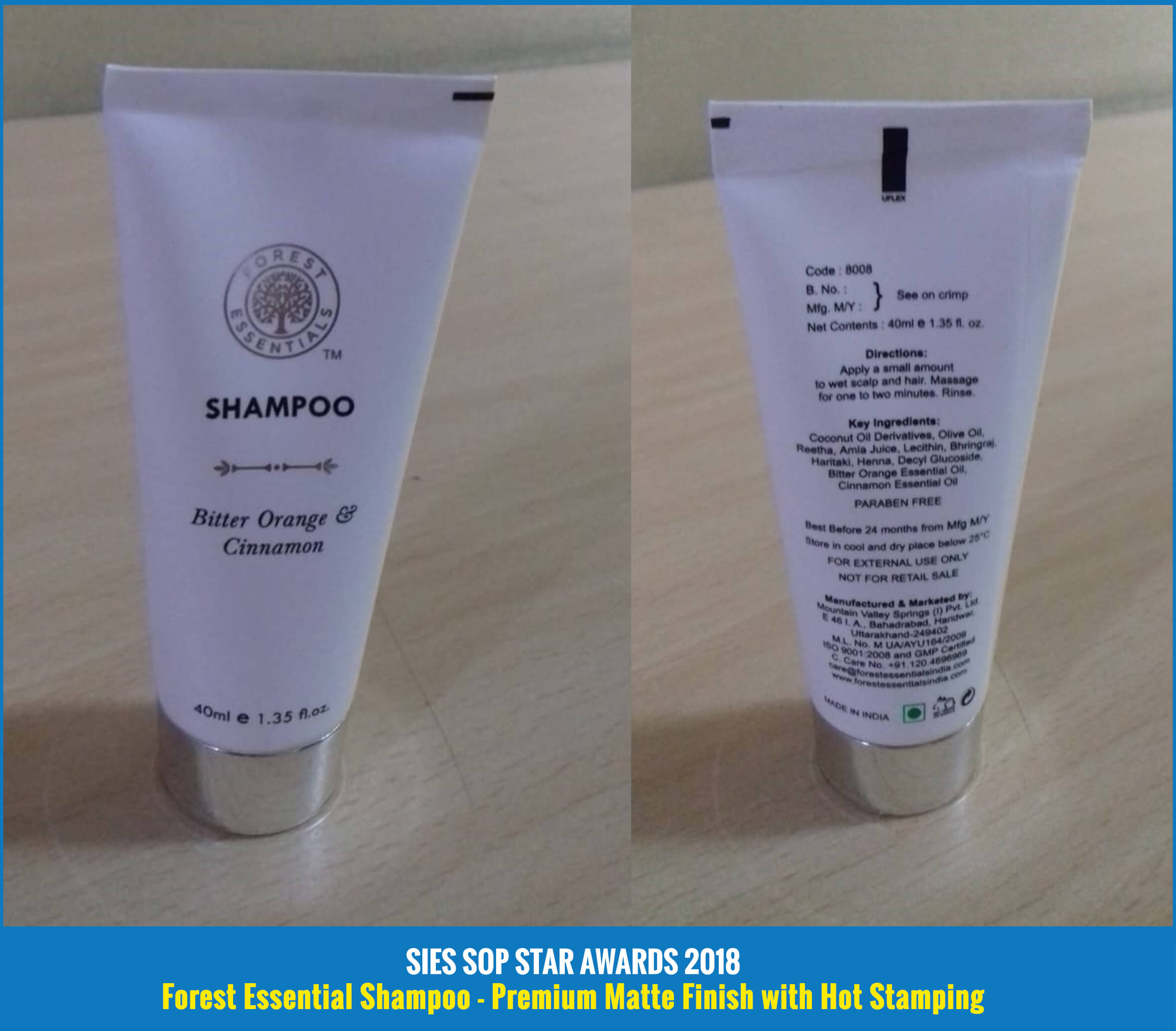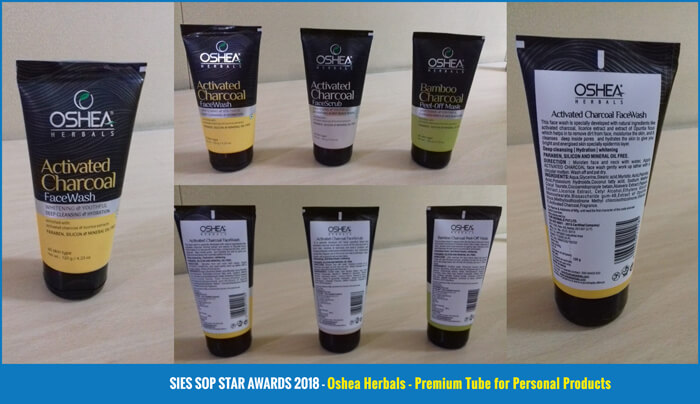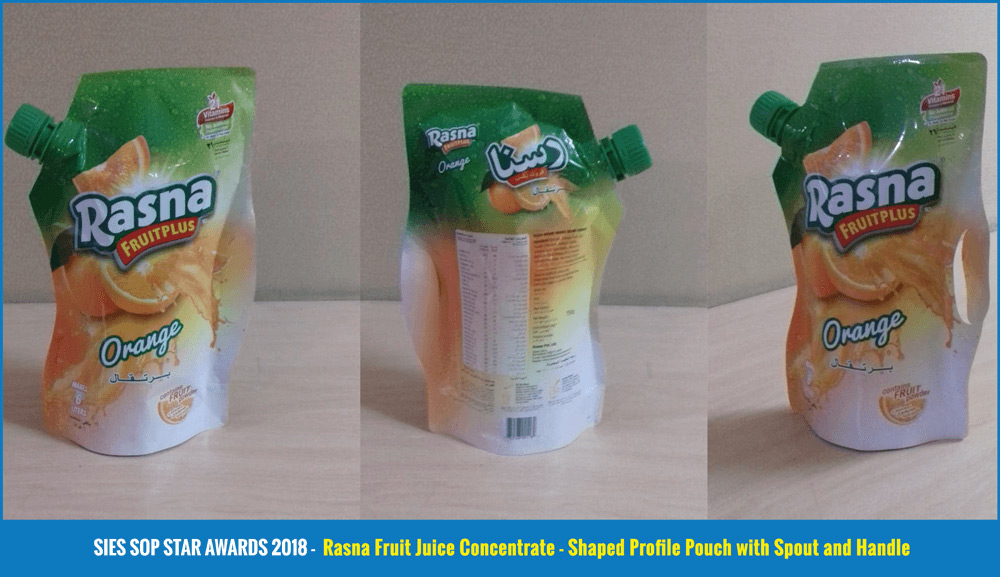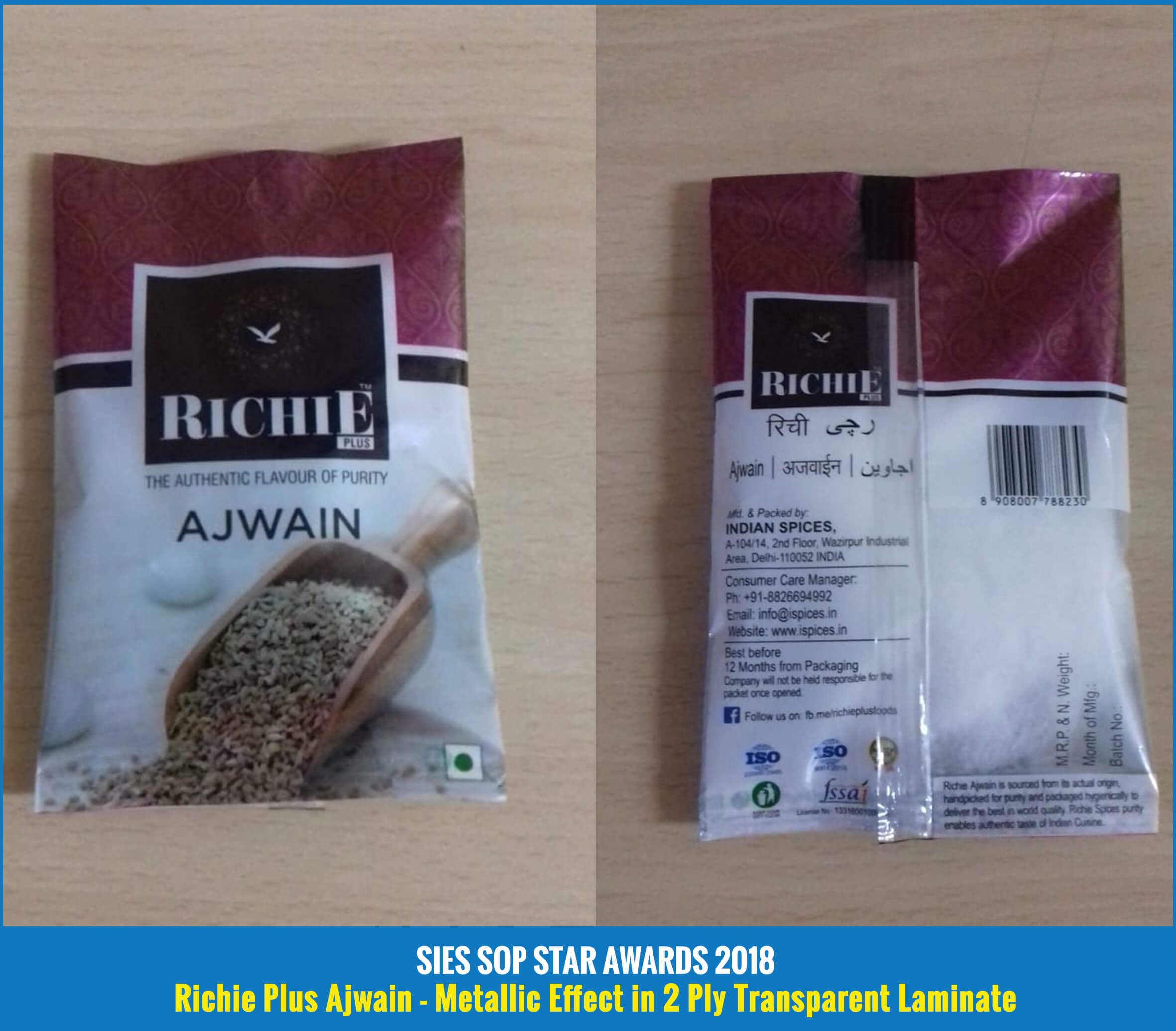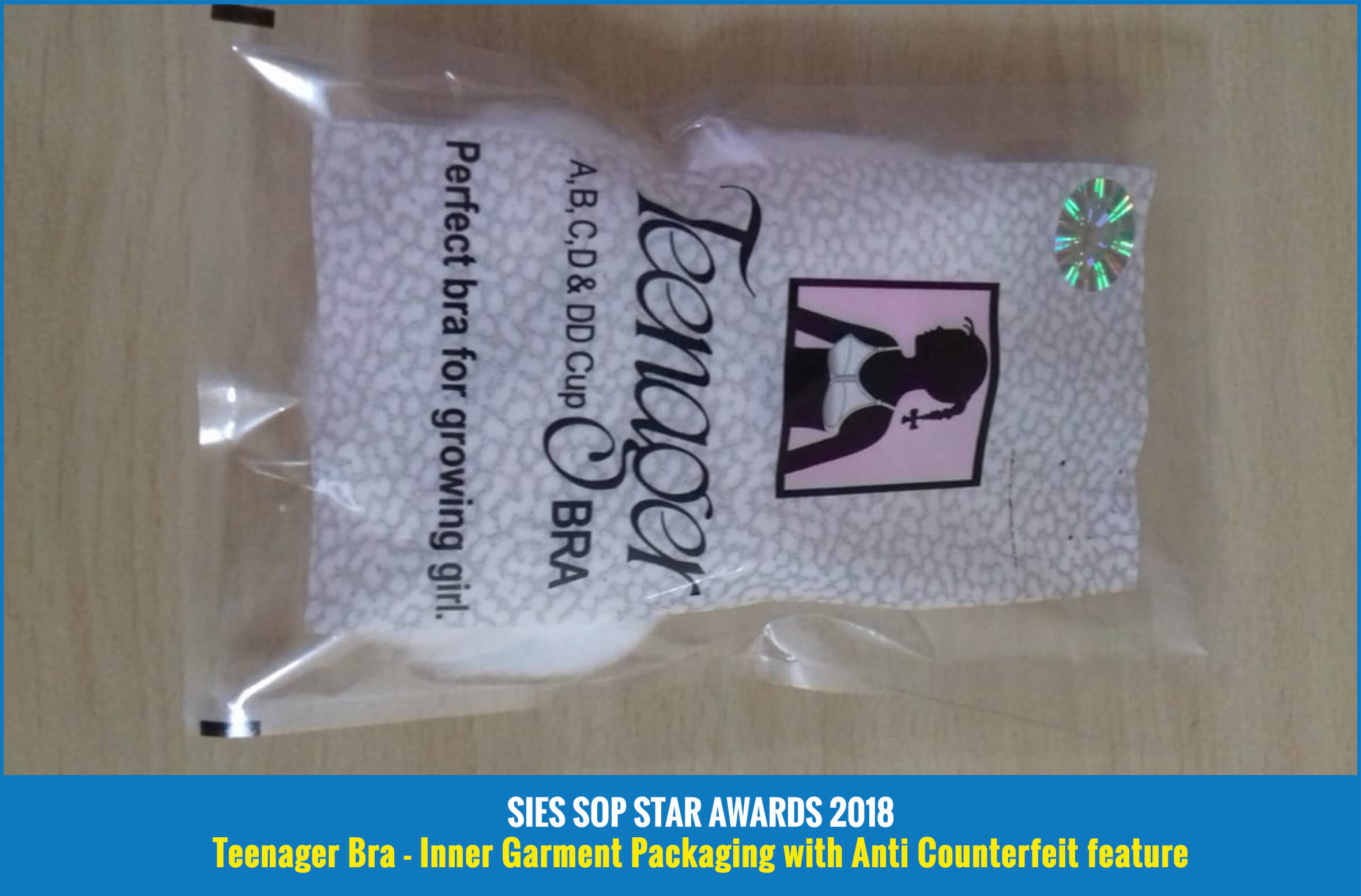 Expressing delight over this win, Amitava Ray, Executive Director at UFlex Ltd. said, "I heartily thank the Jury of SIES SOP STAR AWARDS for recognizing the efforts of UFlex in today's packaging world. Packaging is an integrated component of any system besides being an essential input in its distribution and marketing management. Packaging, considered a luxury till recently, has now gained recognition as a need of the industry, country and the society. These awards serve as a testament towards the value added differentiation that we create for each of our customers and will keep motivating us to do even better."