Search Results for:
Packaging Companies in India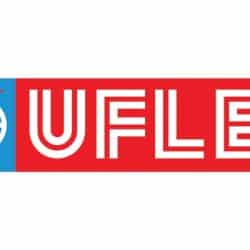 12 September 2018, Noida (Uttar Pradesh): Waterless Internet Flower Packaging, a remarkable breakthrough in packaging of Flowers by Uflex, has been announced as Diamond Finalist Winner at the 2018 30th Awards for Packaging Innovation by The Dow Chemical Company (Dow). This award recognizes the packaging industry's top achievement in innovative packaging design, material, technologies and processes.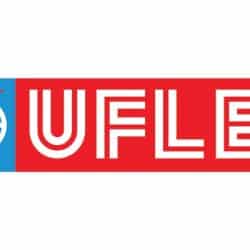 Waterless Internet Flower Packaging, developed by Uflex, has been becoming increasingly popular among global flower companies for the myriad benefits that it brings to the table. It works on the principle of Active Modified Atmospheric Packaging (AMAP) through FlexfreshTM, a special patented polymeric film, offering shelf-life extension solution for fresh fruits, vegetables and flowers. The special film is the first 100% biodegradable film that maintains the hydration of flowers during transpiration, thus creating a closed loop system. Flowers are put to slow respiration mode by reducing the oxygen availability preventing excess oxidation and dehydration. The film keeps the flowers breathing in hydrated oxygen and releases excess humidity keeping them touch dry. The flowers thus can go without water for a significant number of days as the humidity is fed back and continues to breathe in the modified atmosphere.