Tag Archives:
Companies
Imposing Incentives on Waste Collection can Make India the First Country that will be Free from Plastic Waste
Sept 08, 2018 Agra, Uttar Pradesh: Emphasizing the need for recycling of multi layered plastic packaging as a sustainable solution for flexible packaging industry, Ashok Chaturvedi, Chairman & Managing Director, Uflex Limited expressed his concrete views at Pack Vision 2018 hosted by Flexible Packaging Entrepreneurs' Welfare Association recently. Flexible packaging, a 100 billion dollar industry, comprises the largest part of the total packaging industry growing at an average of 4.5 – 5 % globally.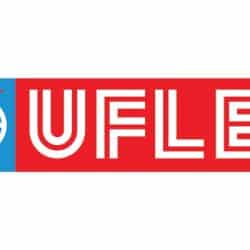 There is a great deal of misconception on plastic being the mere culprit to cause harm to the environment by choking the gutters, affecting the Marine life and harming the birds and animals which consume the littered plastics floating around both on the land and sea. Multi layered plastic packaging is 100% recyclable and consumes minimum amount of energy in the process as compared to glass jars and metallic containers which consume 20 times more energy and causes much more pollution while converting glass into glass or metal into metal.