About Us
---
What we do?
Uflex Chemicals Business (ISO 9001:2015, ISO 14001, OHSAS 18001, ISO 50001:2011) is a leading manufacturer of Liquid Inks, Adhesives and Speciality Coatings. We serve a wide array of domestic and international customers spread across various countries. We enjoy the distinction of being a complete solution provider for flexible packaging industry in terms of printing inks and binding needs of laminates.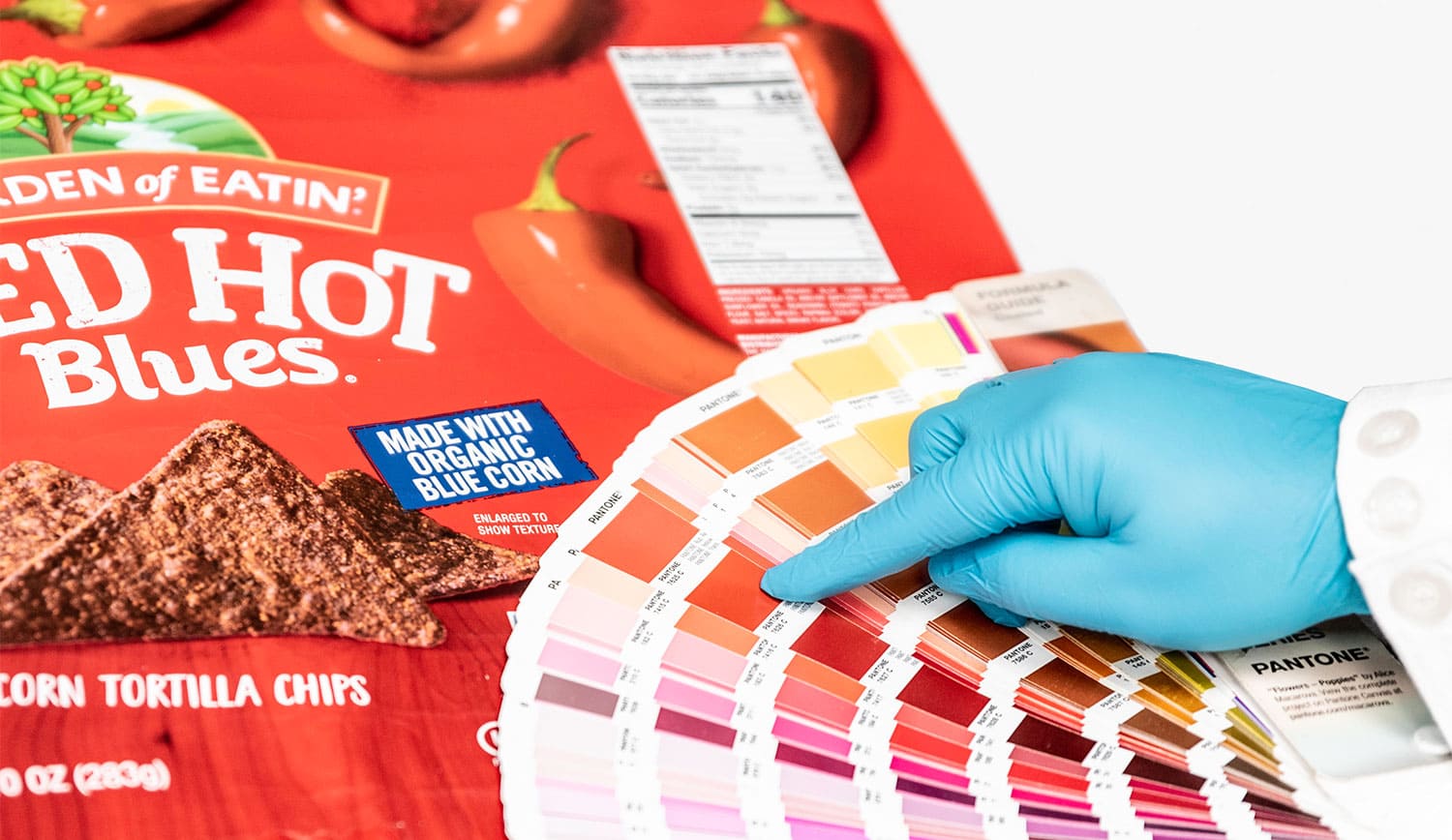 With over two decades of industry experience and a sound performance track record makes us a recognized and respected brand for unmatched product quality and impeccable customer service.
Our wide range of proven products is compatible with all kinds of substrates and machines instilling confidence in our customers. Apart from flexible packaging, our adhesives also serve footwear and foam industries.
---
Production Facility
We have 2 State-of-the-art production facilities in Noida and Jammu.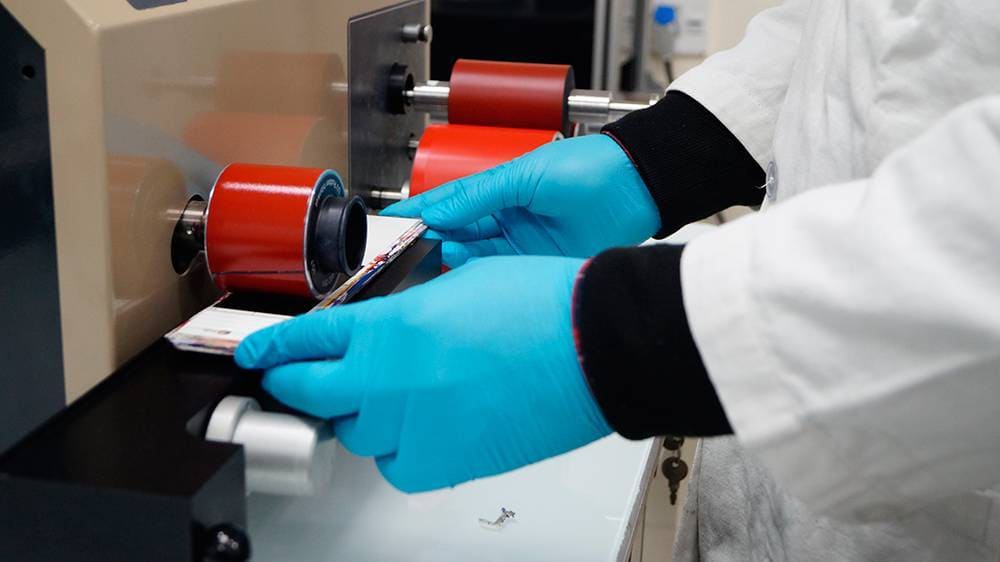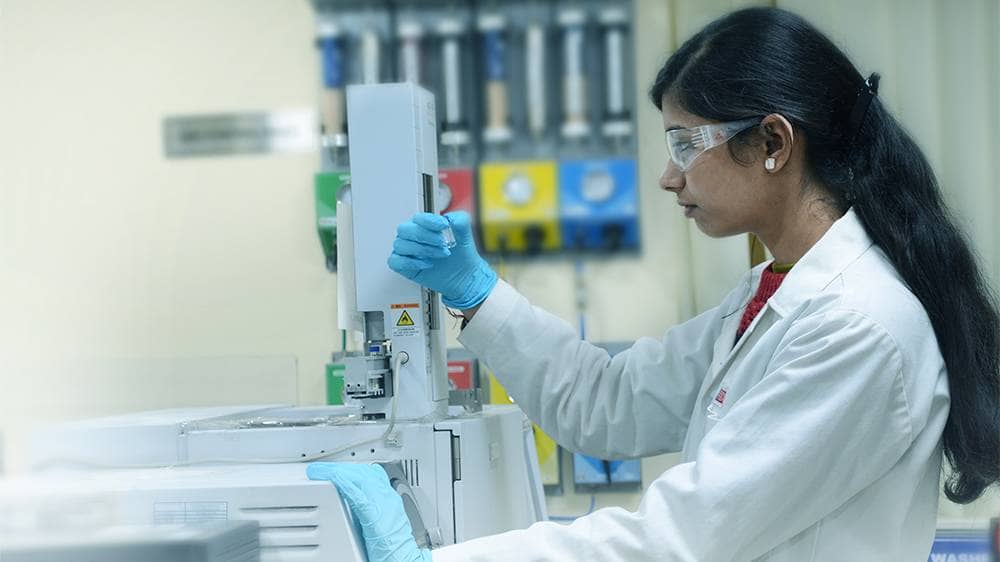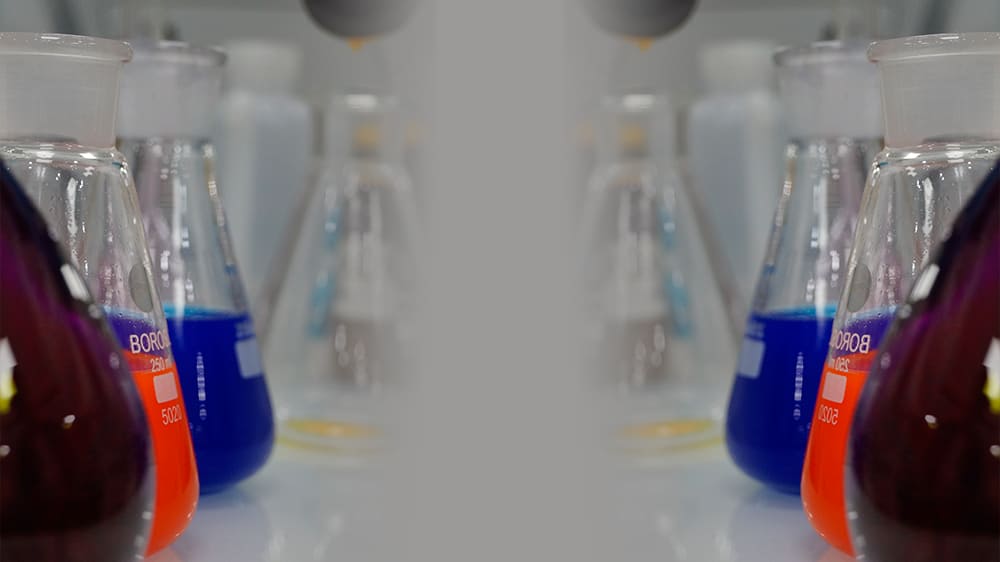 ---
Operational Excellence
Uflex Chemicals Business is ISO 9001:2015, ISO 14001, OHSAS 18001 and ISO 50001:2011 accredited.
Our Ink and Adhesive Labs are recognized by the Department of Science and Technology, Govt. Of India.
Uflex Chemicals seeks continuous process improvements in an endeavour to make each transaction a world class experience for its clients.
Supported by the finest softwares and regular process calibrations we maintain our agenda of zero loss of information and efforts.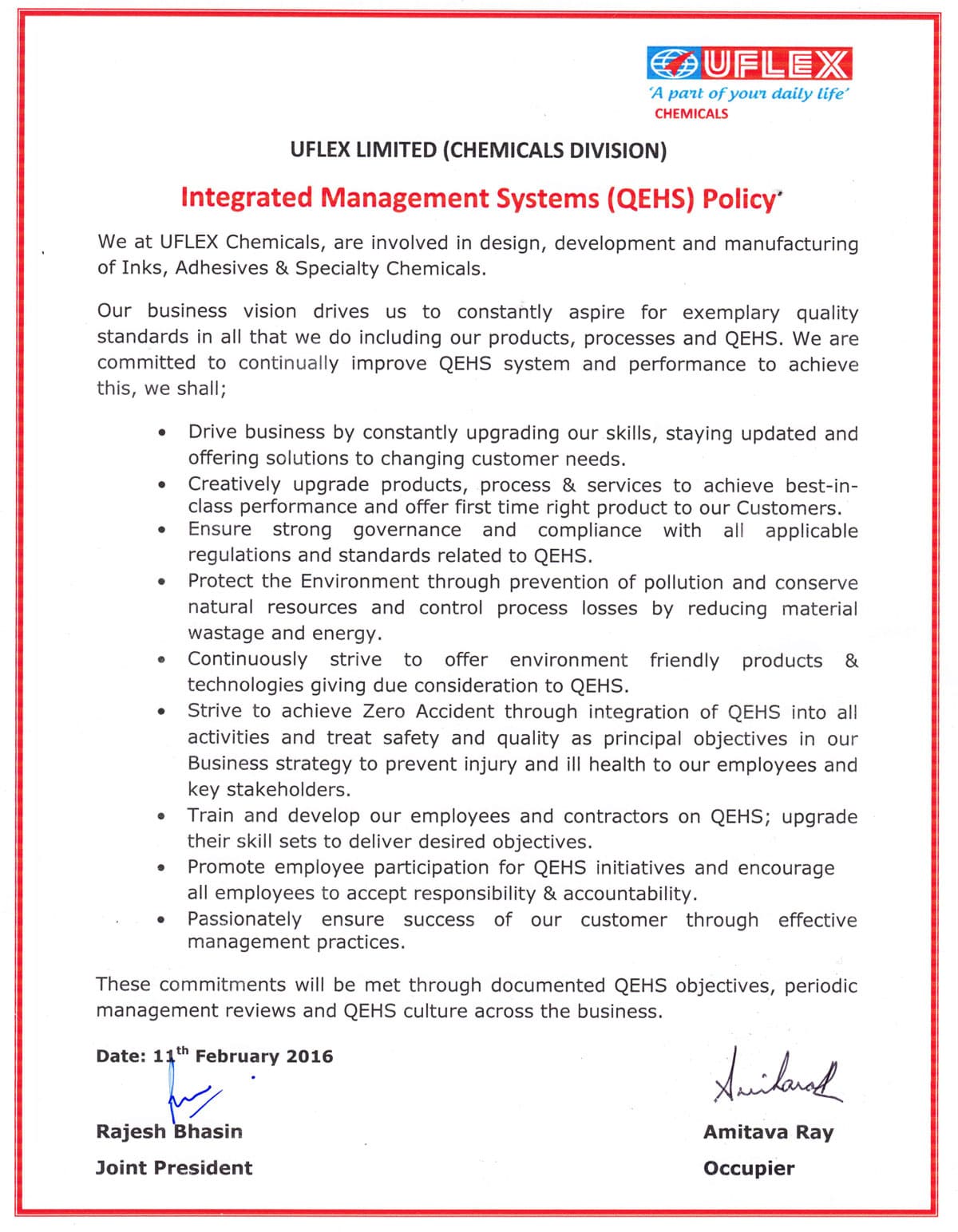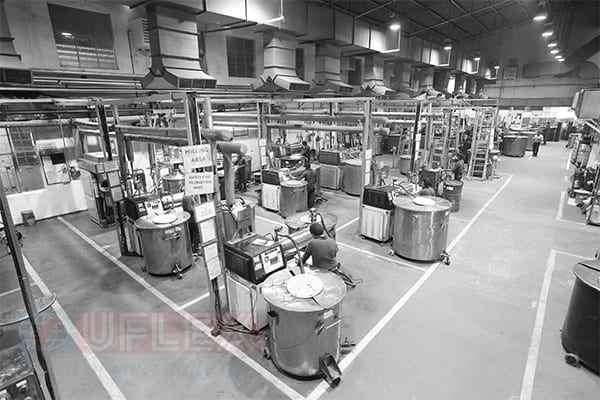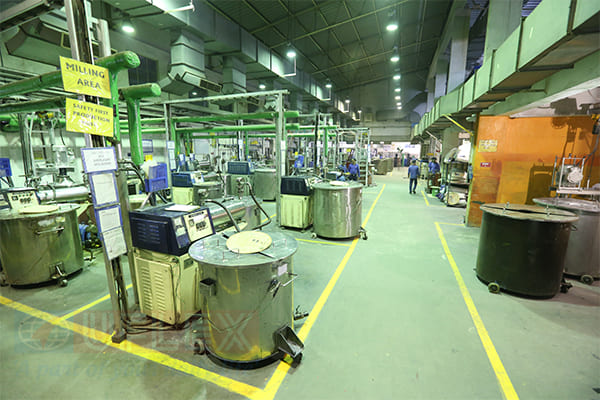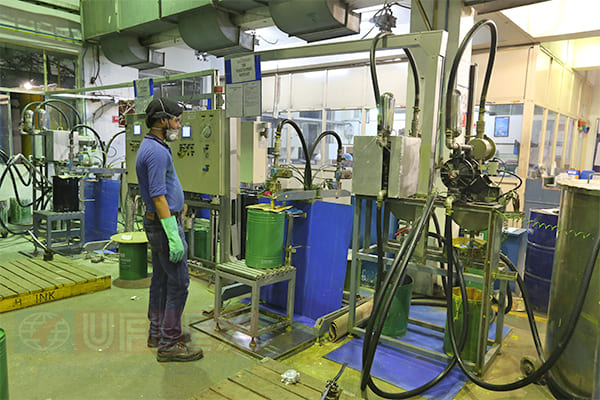 ---
Research & Development
Our Research & Development(R&D) Center based out of Noida is recognized by The Department of Science and Technology, Govt. Of India.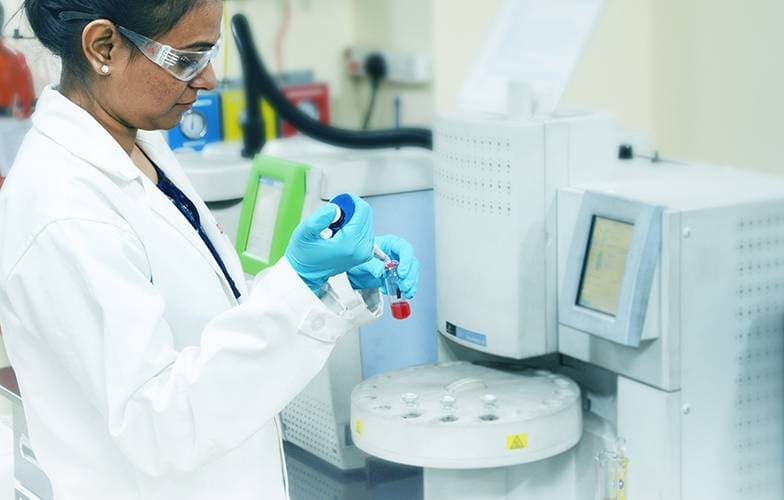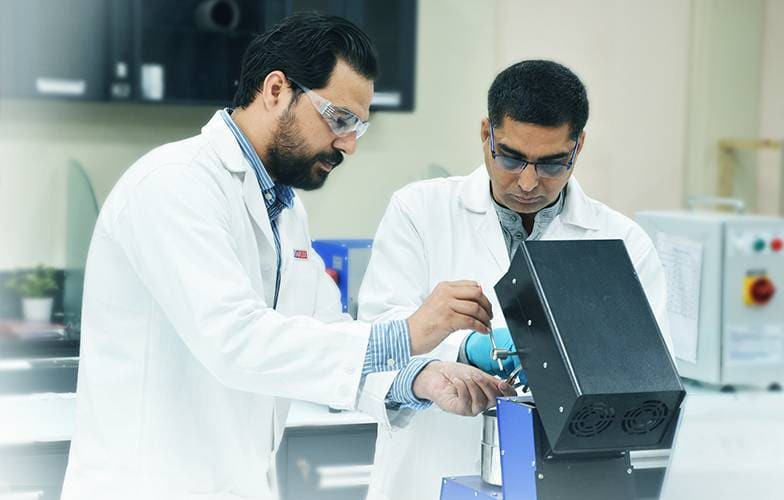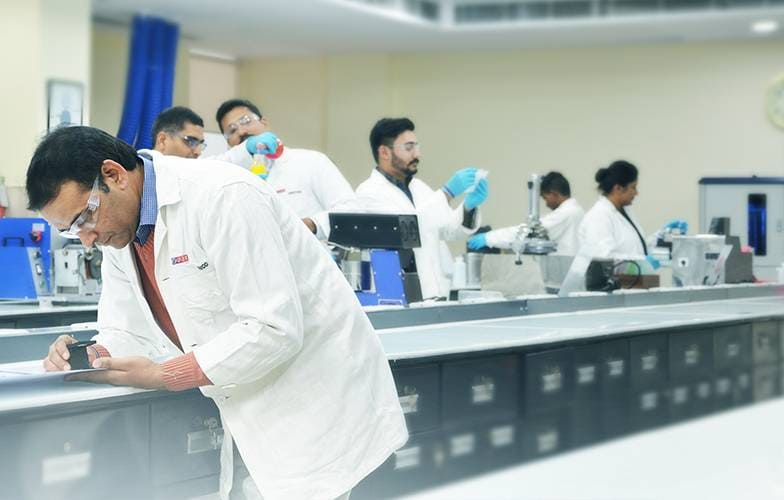 Our State-of-the-art Research & Development(R&D) centres are equipped with modern techniques of developing and testing the finished products right from the raw material level. Our R&D team is also renowned for writing papers in the prominent magazines and giving lectures in various forums.