Category Archives:
Packaged Food Industry
Noida, April 11, 2019: Upon completion of an extensive Occupational Health and Safety Evaluation, Chemicals Business of Uflex Limited a leading supplier of Inks, Adhesives and Speciality Coatings, successfully migrates to ISO 45001:2018. ISO 45001 is structurally an integration of other ISO Management Systems standards including ISO 9001:2015 and ISO 14001:2015 attained by the business earlier.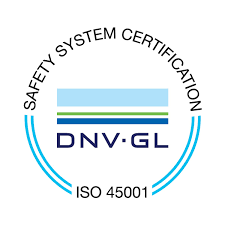 Chemicals Business of Uflex was already in certified with BS OHSAS 18001:2007 certification and has now migrated to ISO 45001:2018. This certification further illustrates the commitment of Chemicals Business to continual growth, improving the health and safety of its employees, reducing occupational hazards and ensuring the best Quality Work Life.