Uflex Chemicals Business has won CII Special Jury Award 2018
"We are what we repeatedly do. Excellence is not an act, but a habit." This aphorism seems really apt as we, at Uflex Chemicals Business yet again bagged a very prestigious Special Jury Award of CII National SPC Competition towards Zero Defect under Foundation Level.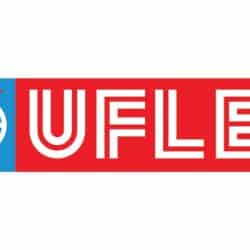 The award categorically emphasized on the application of Six Sigma techniques and Statistical Process Control (SPC) tools towards achieving the zero defects.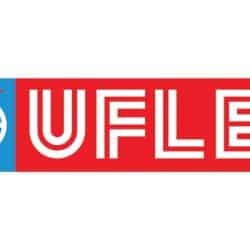 The project application included the approach of improving the intermediate and final process parameters specification optimisation by increasing the Process Capability Index (Cpk) and attaining quality consistency, thus increasing the sigma level (from 2.1 to 4.0)and reducing the overall cycle time of one of the major selling Adhesive product. Most of the competitors have been from automotive sectors (Tata Motors – 11 units all across India, V-Guard, etc.) and ancillary units (MINDA, SUBORS, MAHLE Filters, etc.) and it gives us privilege that we stood shoulder to shoulder among the big guns.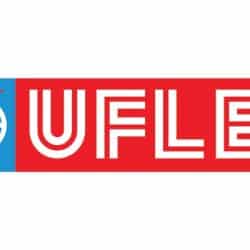 The award was felicitated by the group of stalwarts from the Excellence field, those included were Mr. Anupam Kaul (Principal & Head QMS, CII), Mr. R K Jain (Advisor- QA Vendor Upgradation, Maruti Suzuki India Ltd), Mr. R B Madhekar (CEO -RBMSS Consultancy; Ex Dy. Director – Maruti Center of Excellence (MACE)), Mr. Surendra Tiwari (Director, Quality Growth Services), Mr. A C Banerjee (DGM Quality- Steel Authority of India).