Category Archives:
Flexible Packaging
Uflex Posts Highest Ever Quarterly Production Volume; Robust Net Revenue for Q2 FY18-19 Backed by 10.6% Y-O-Y Surge in Sales Volume
03 November 2018, Noida, Uttar Pradesh(India): India's flexible packaging giant, Uflex Limited reported 10.6% increase in overall sales volume on year-on-year basis, thereby achieving highest ever consolidated net revenue of INR 2020.8 crore for the quarter ended 30 September 2018. The consolidated net revenues showed a jump of 26% from INR 1603.8 crore in the same quarter last fiscal. Uflex also achieved the highest ever quarterly total production volume of 102442 MT.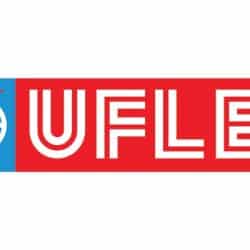 The consolidated EBITDA for Q2 FY18-19 increased by almost 12% Y-O-Y to INR 264.6 crore from INR 236.5 crore. The consolidated net profit for Q2 FY18-19 at INR 95.7 crores was higher by 1.5% Y-OY.