Monthly Archives:
November 2018
Article By: Jim Johnson – Reporter, Plastic News | Date: 28/11/2018
Chicago — For both Anant Chaturvedi and Uflex Ltd., America has been a place to grow and make a mark on the world.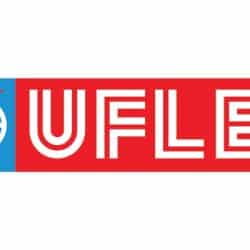 For the man, it has been a way to strike out on his own and move beyond his father's rather large shadow, Chaturvedi said.
For the company, it has been a way to move closer to customers, create value and go beyond commodity markets.
Chaturvedi is Indian by birth, but American by choice, having become a U.S. citizen.
He views the country as a land of opportunity for both himself and his film-making company, which operates as Flex Films (USA) Inc. at a plant in Elizabethtown, Ky.