Monthly Archives:
September 2018
Article Post: 25/09/2018 | Tim Sykes, Packaging Europe
While there has been tremendous innovation in flexibles technology over recent years, accompanied by huge changes in end use markets, Anantshree Chaturvedi (FlexFilms' international vice chairman & CEO) remarks that across the industry little has changed in film buying since the 1980s.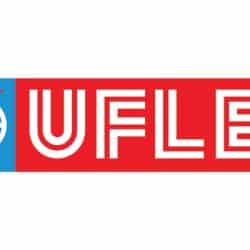 FlexFilms, the global film manufacturing arm of India's largest multinational flexible packaging solutions company, Uflex, has launched first of its kind e-commerce website, FLEX-BuzzR, that will make the complete range of film offerings from its Poland plant available to customers in Europe at a click of a button. Packaging Europe's Tim Sykes caught up with Anantshree Chaturvedi, who unveiled the innovation at FachPack today.