Monthly Archives:
July 2018
Attracts interests of global beverage manufacturers for its distinctive holographic packs
23 July 2018, Noida (India) / Shanghai: Uflex Limited made an astounding impact at the Propak China exhibition that was held during 11–13 July 2018 in Shanghai New International Expo Center (SNIEC), Shanghai, China.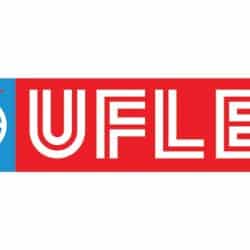 The company showcased its ASEPTO brand—an aseptic liquid packaging brand crafted by Uflex Ltd. —as an exhibit, which won high appreciation for its unprecedented feature, i.e., holographic packs. In exhibiting so, Uflex successfully tested the interest level of global beverage manufacturers for holographic applications in aseptic liquid packaging.